12 Spring Events in Indiana's Cool North
Posted on April 4, 2023 by Dina Miller
Winter is finally ending and spring is in the air! The days are getting warmer, and the festivals are becoming more frequent.  Breathe in the spring air by helping improve the environment on Earth Day or by exploring the new growth in the fantastic gardens in Indiana's Cool North.  Experience festivals that focus on maple syrup, beer, or sand sculptures.  Here's our list to inspire your spring adventures!
Indiana Dunes Beach Sunsets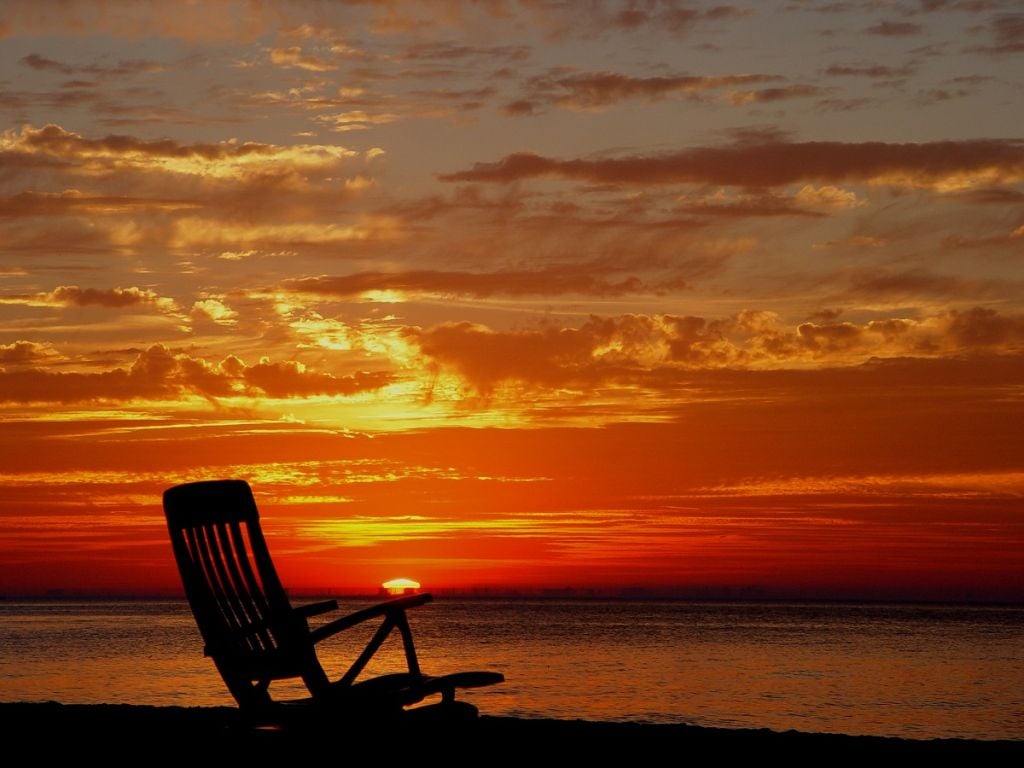 Indiana Dunes Beach offers stunning sunsets, painting the sky with vibrant hues of orange, pink, and purple. As the sun dips below the horizon, its golden rays dance across the tranquil waters of Lake Michigan, creating a picturesque scene. Visitors can experience the beauty of Indiana Dunes Beach sunsets by strolling along the shoreline, capturing breathtaking photographs, or simply taking a moment to appreciate nature's captivating display.
For information on nearby lodging. and Dunes Deals.    Request a destination guide of the Indiana Dunes
24 Minutes to South Shore
18 Minutes to Michigan City
60 Minutes to Elkhart County