Top 10 Health & Wellness Tips to begin the New Year
Posted on January 10, 2023 by Dina Miller
We are beginning a new year, and health and wellness are at the top of our lists as we think about changes we want to initiate this year.  Our Top 10 list includes fitness and exercise, spas, floats, salt therapy and other skin and facial treatments.  There's even a place for yummy nutritious dining.
Michigan City Lighthouse and Pier - Yes, the Midwest has lighthouses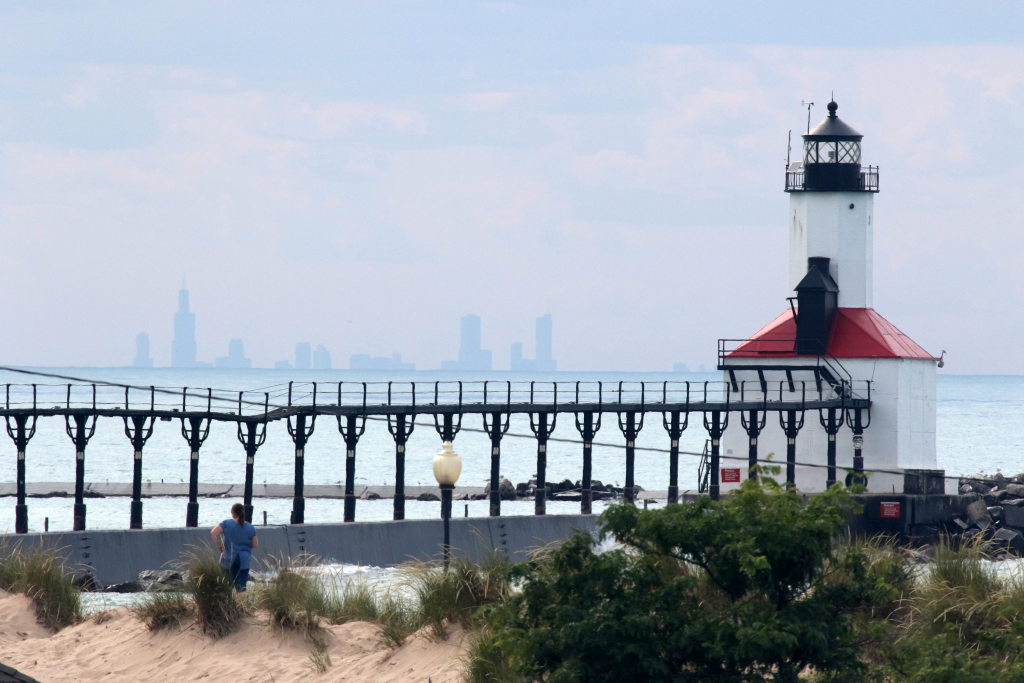 In Michigan City, a supreme stretch of powder-soft sand lines the shore at Washington Park, drawing swimmers all summer long and strollers the rest of the year. Beachgoers claim a spot on the sand, unfurling beach towels for the day before heading to the water or just relaxing along the shore. To add to the lakeside panorama, Indiana's only working lighthouse, the East Light, stands guard. You also can tour the Old Michigan City Light, now a museum, to learn about the community's nautical past.