Top 10 Big Events for 2022 in Indiana's Cool North
Posted on March 31, 2022 by Dina Miller
Indiana's Cool North has some big events; you know the ones you look forward to every year, and don't want to miss.  To help you plan ahead, and get them on your calendar, we've made a list of our Top 10 biggest events.  Everything from the county fairs to the biggest festivals and those weekly markets that draw huge crowds.
Regional Theatres - The Best Tickets in Town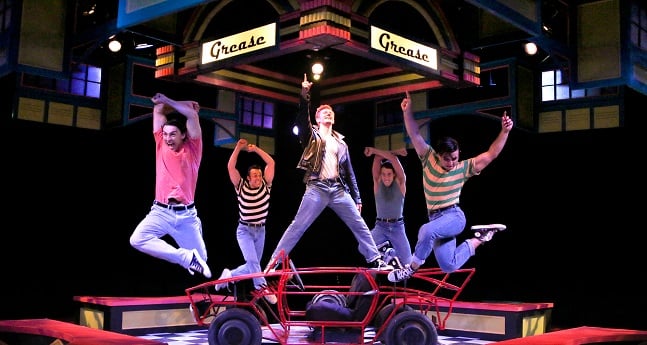 Who would have guessed? A compact region of Indiana's Cool North that draws thousands of visitors each year to experience Amish culture or relax at lakeside resorts holds a surprising secret – professional theater performances and concerts that definitely rank as showstoppers. Indiana's Cool North offers loads of daytime activities before you settle in for stirring, scintillating and often foot-stomping performances at top-notch venues.