Top 10 Things To Do Before Winter is Over
Posted on January 7, 2022 by Dina Miller
When will winter be over in Indiana's Cool North? March is always that month, where it can be spring one day and winter the next.  But we have some things to do before winter is over; or perhaps we should say while you wait for winter to end.  Some of these Top 10 ideas will end with the winter weather, while others may still be available after spring arrives, but these may be good days to take advantage of the indoor ideas.
LaPorte County Historical Society Museum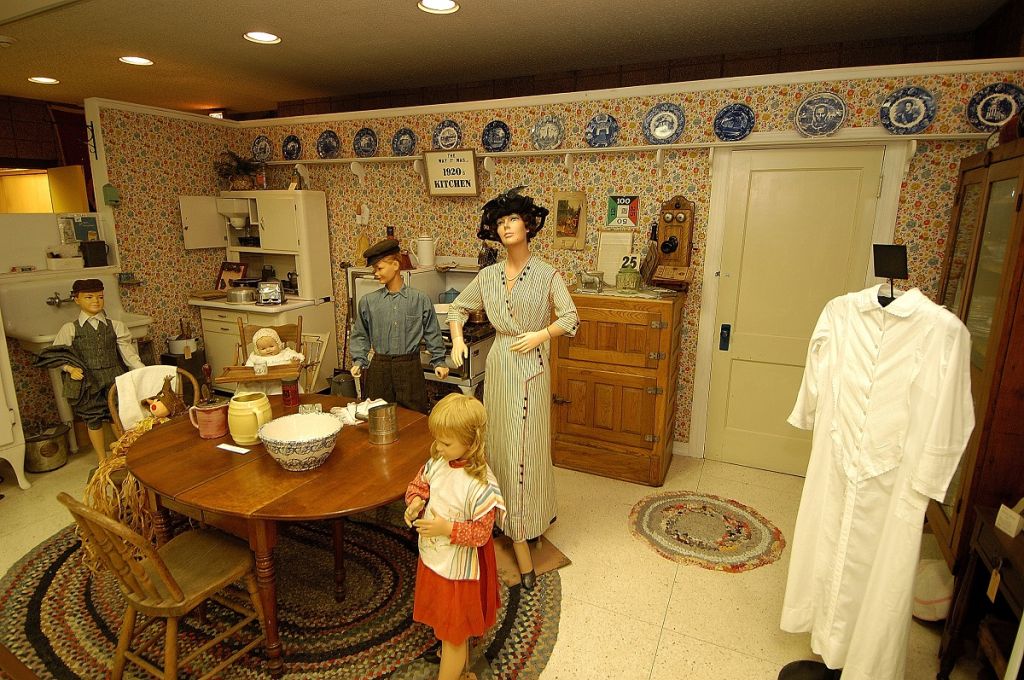 In addition to the collections of cars and guns at the LaPorte County Historical Society Museum,  you can also see what life was like during various time periods in the fourteen period rooms. A 1920s kitchen is complete with an ice box, period furniture fills the Victorian parlor and in the Pioneer room, visitors see the necessities of settlers' lives such as a butter churn, spinning wheel, and candle mold plus furniture and items actually brought to LaPorte County by pioneers. Other rooms include Doctor's and Dentist's offices, a schoolroom, 1950s and 1920s living rooms, and a general store.
For information on nearby lodging and  Deals and Packages   Request a Visit Michigan City LaPorte Visitor Guide.
30 Minutes to Indiana Dunes
40 Minutes to University  of Notre Dame
51 Minutes to Elkhart County