Eight Splendid Places to Celebrate Spring in Indiana's Cool North
Posted on February 15, 2023 by Dina Miller
After a long winter we are anxious to celebrate the beauty and new life that comes with spring.  We suggest these eight splendid places in Indiana's Cool North where you can take a deep breath of the spring air!  Even thought it may still be chilly for some of these events, they signal that spring is in the air, and the blooming trees and budding flowers will soon be here in all their glory!
Indiana Dunes Country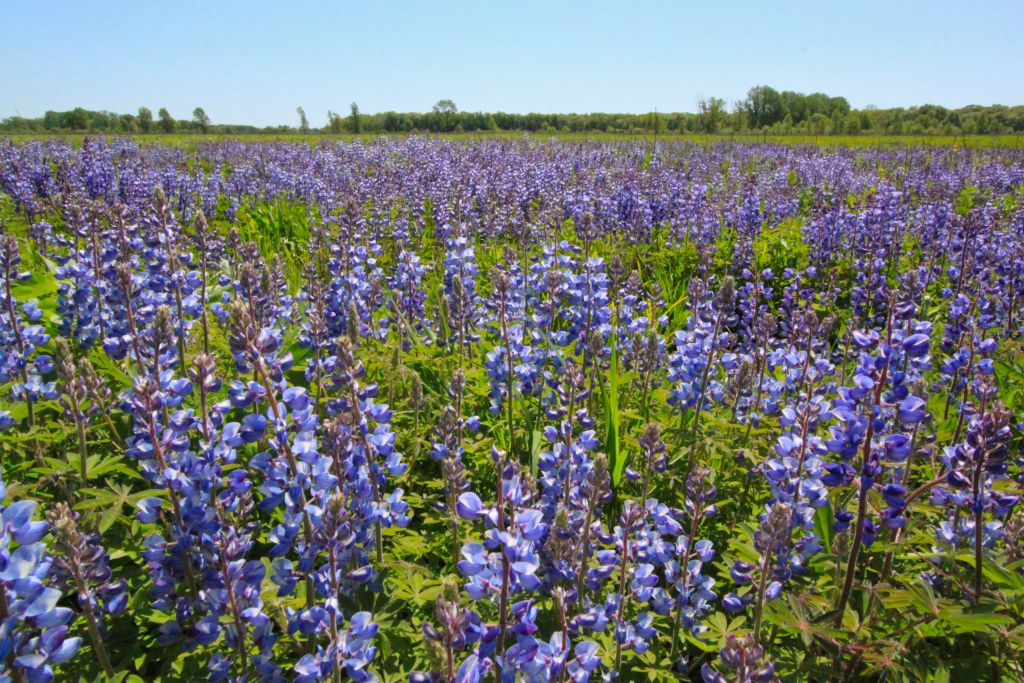 Visit Indiana Dunes Country.   The livin' is easy, spring or anytime, in Dunes Country, which is home to one of the nation's best-loved natural treasures – the Indiana Dunes National Park.  Indiana Dunes Country comes alive in the spring as hikers enjoy mild temperatures, blooming flowers and migrating birds
Bird Watching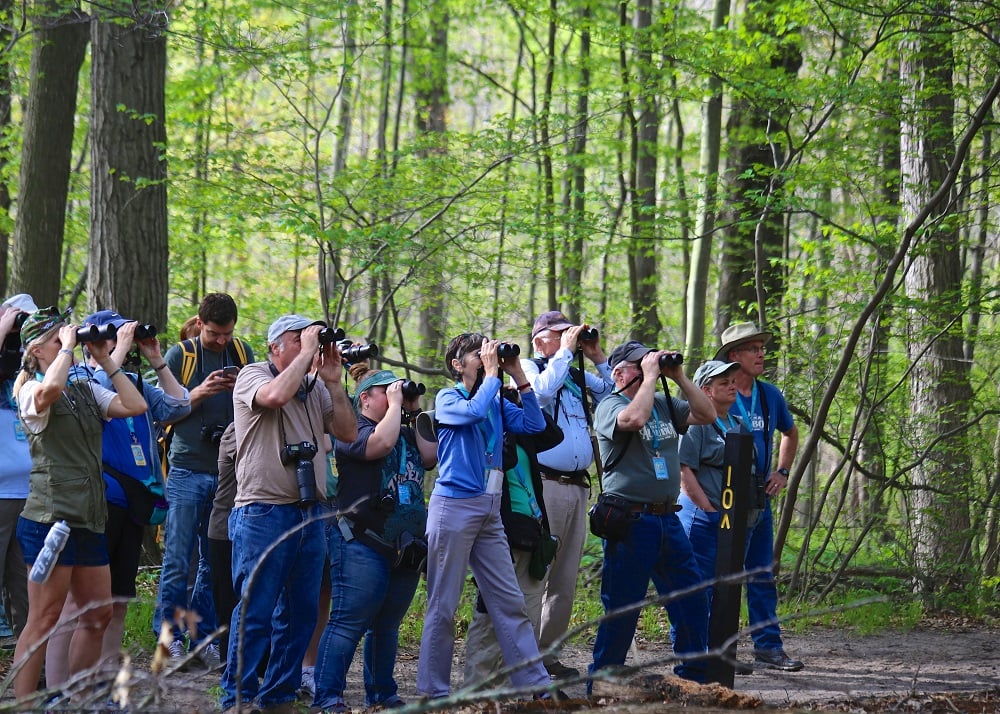 Bird watching in northwest Indiana is especially popular during the spring migration when an amazing variety of birds make their way through the area.  The Hammond Lakefront Park and Bird Sanctuary is a prime place for viewing.
The Indiana Dunes Birding Festival at the Indiana Dunes State Park is a great time to gather with other bird lovers.
The Heritage Trail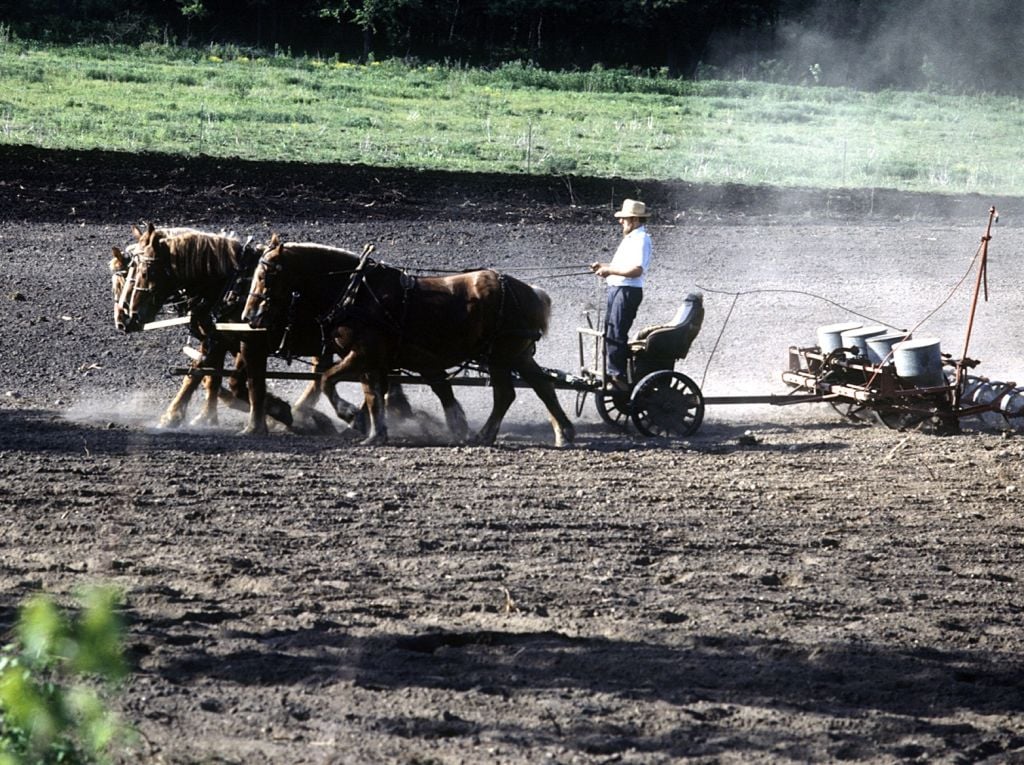 Follow the Heritage Trail: Spring scenes may include an Amish farmer planting the fields with his team of horses.  With the help of a free audio guide you easily follow this 90-mile route discovering the region's rich, diverse heritage.   This scenic winding loop takes you through the vibrant communities of Elkhart, Goshen, Middlebury, Nappanee, Bristol, Wakarusa and Shipshewana.
Washington Park Zoo Opens

Opening Day for the Washington Park Zoo in Michigan City is April 1.  Come back to visit all your furry, scaled and feathered friends at the Washington Park Zoo
Maple Syrup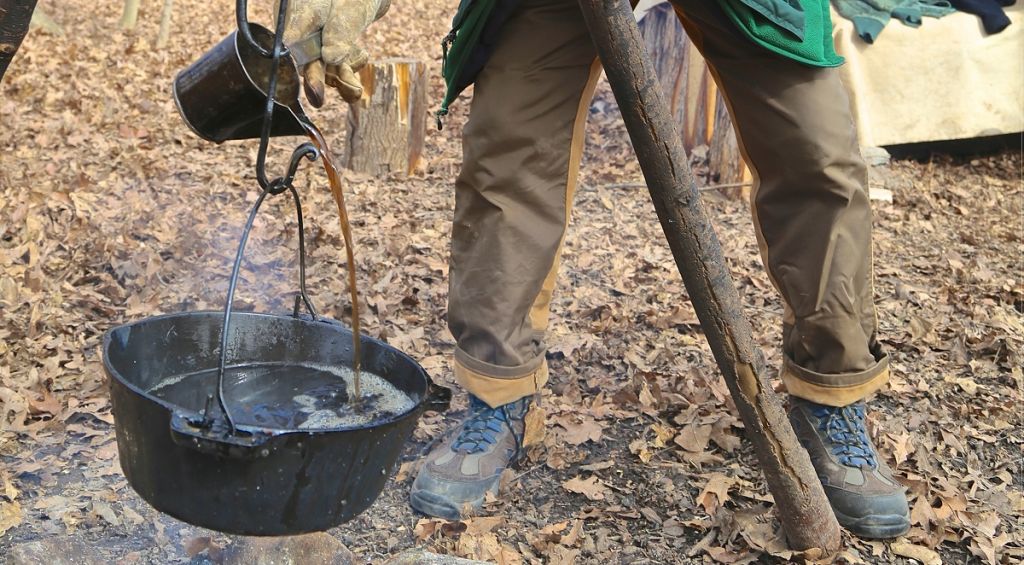 Tapping and cooking the maple syrup is a rite of spring in Indiana's Cool North.  The  Sugar Camp  Days at Bendix Woods and the Maple Sugar Time at Chellberg Farm are both in March.  Wakarusa's Maple Syrup Festival in April is a three-day celebration of this spring tradition.  Tour maple sugar camps, take a ride in an Amish buggy, munch free kettle popped corn as the parade goes by and enjoy lively entertainment.
University of Notre Dame
The Grotto, on the Notre Dame campus, is a favorite place to visit and pray any time of the year; but the spring tulips make it especially inviting.
Shipshewana Flea Market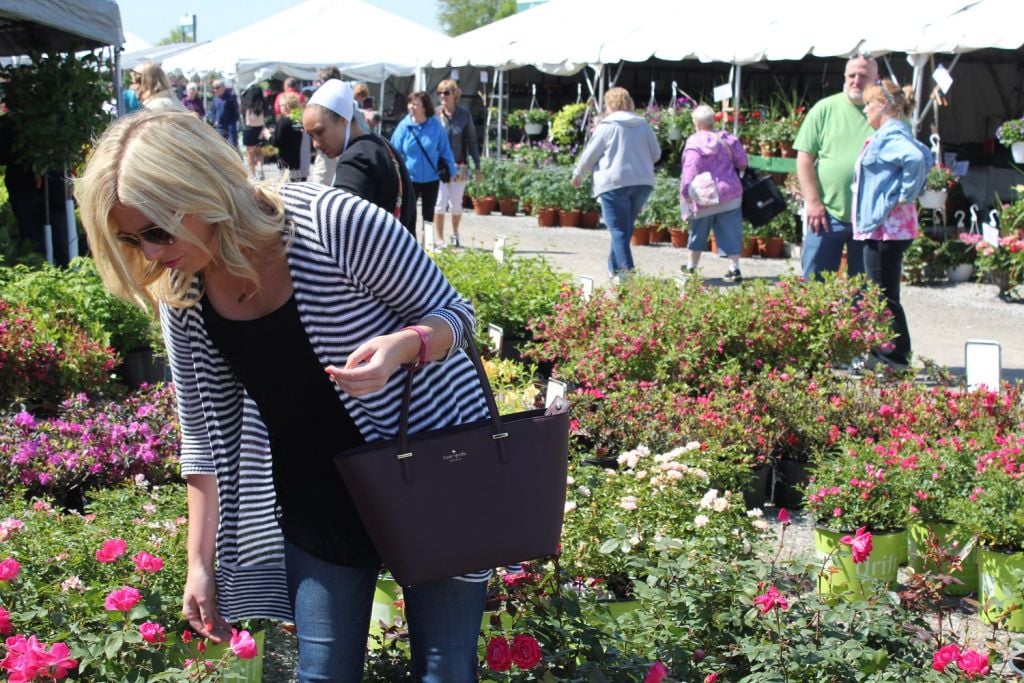 The Shipshewana Flea Market opens the first week in May, just in time to select your spring flowers.  You can find everything from home décor to clothes to tools, at the Flea Market, but be sure to walk down the "farmer's market aisle" for a selection of their seasonal plants.
Golf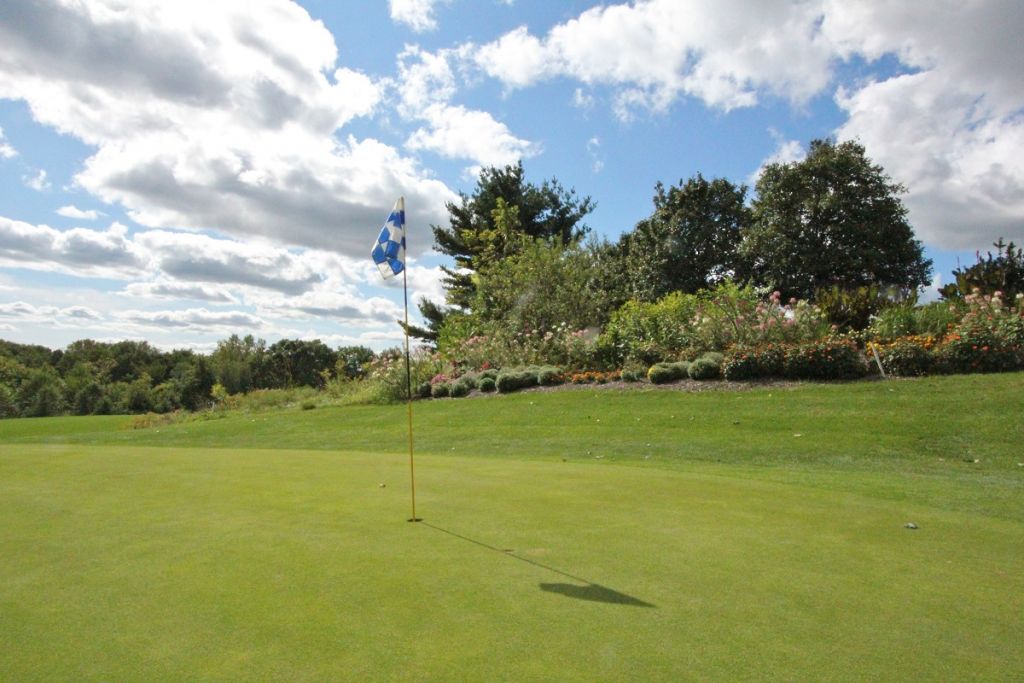 It's time to dust off the golf clubs!  There are a number of first-rate golf courses along the South Shore.  Whether you want a challenge, or a par three course for the family, you will enjoy being outside.
Now that you're acquainted with some of the most splendid places to experience spring in Indiana's Cool North, go check them out! Find even more exciting things to do—all while surrounded by spring blossoms, of course—here.