Hall of Heroes Comic and Superhero Museum
Posted on March 30, 2022 by Dina Miller
Holy comic book history Batman! Hall of Heroes is the only museum of its kind in the world, boasting a collection of over 60,000 comic books and 10,000 action figures, toys, and props from beloved super hero television shows and films.
Channel your inner caped crusader in a replica of the Bat Cave set from the 1960's Batman TV series or fend off foes with the original shield used in the film Captain America: First Avenger.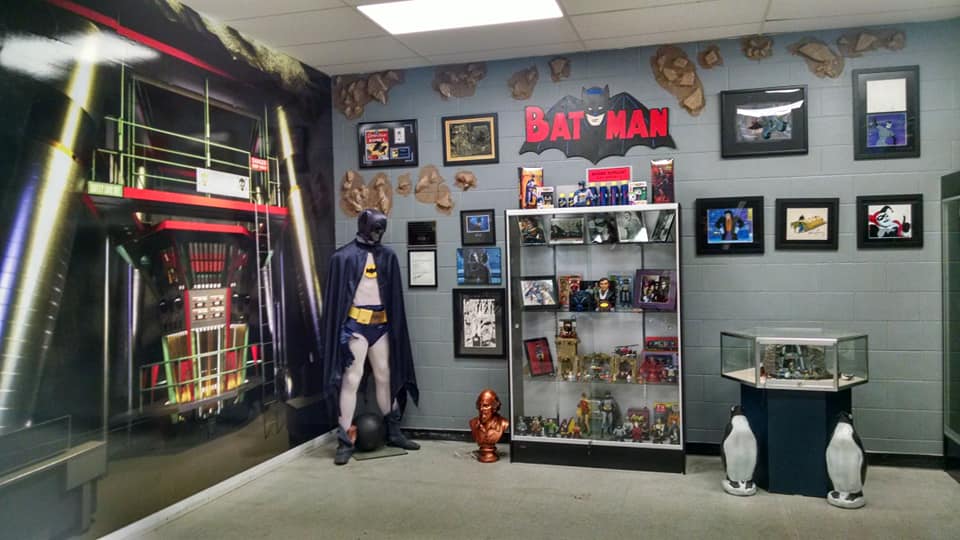 Exhibits Include
Adam West's personal Batman costume
Chris Evans' Captain America Shield
Nicholas Cage's Ghost Rider motorcycle
From Fast N' Loud a 65 Iron Man Shelby Cobra donated by Richard Rawlings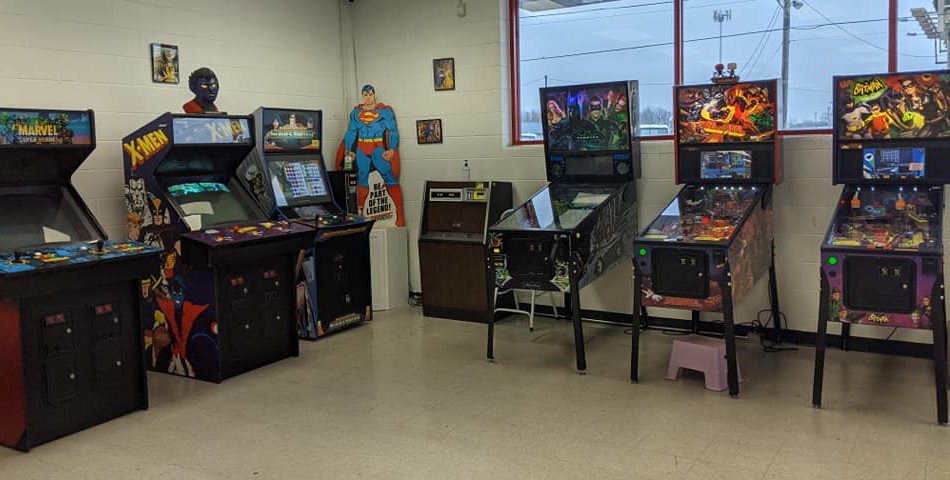 Arcade
Don't miss the arcade games featuring Batman and other Super Heroes.
From superheroes to classic cars, riding the rails, or your houses on wheels, Elkhart County has a lot to discover.  Be sure to visit other museums in Elkhart County.