Who Doesn't Love Chocolate!
Posted on November 30, 2021 by Dina Miller
Can we all agree that chocolate should be its own food group? After all, researchers have shown the benefits of eating chocolate. It's high in anti-oxidants, it levels out sugar levels in the body, and it makes a person happy. It makes me happy, especially, because nobody knows the truffles I've seen.  Indiana's Cool North has some delicious  options for the chocolate lovers.
Olympia Candy Kitchen, Goshen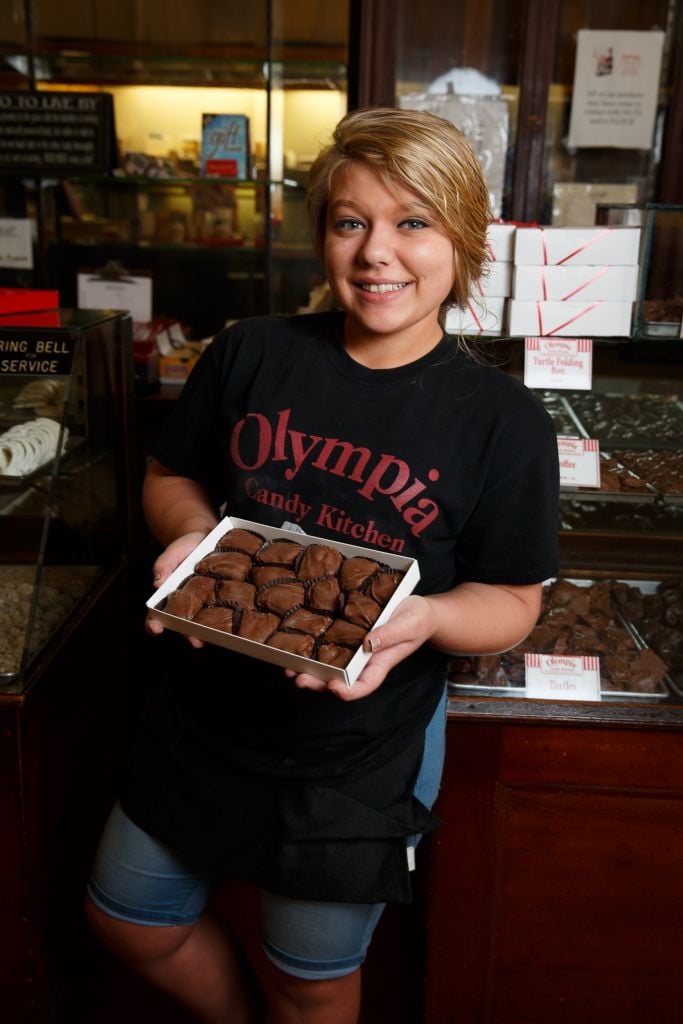 Olympia Candy Kitchen, the sweetest little place in town, has been making hand dipped chocolates for over 100 years.
The Nut Shoppe, Goshen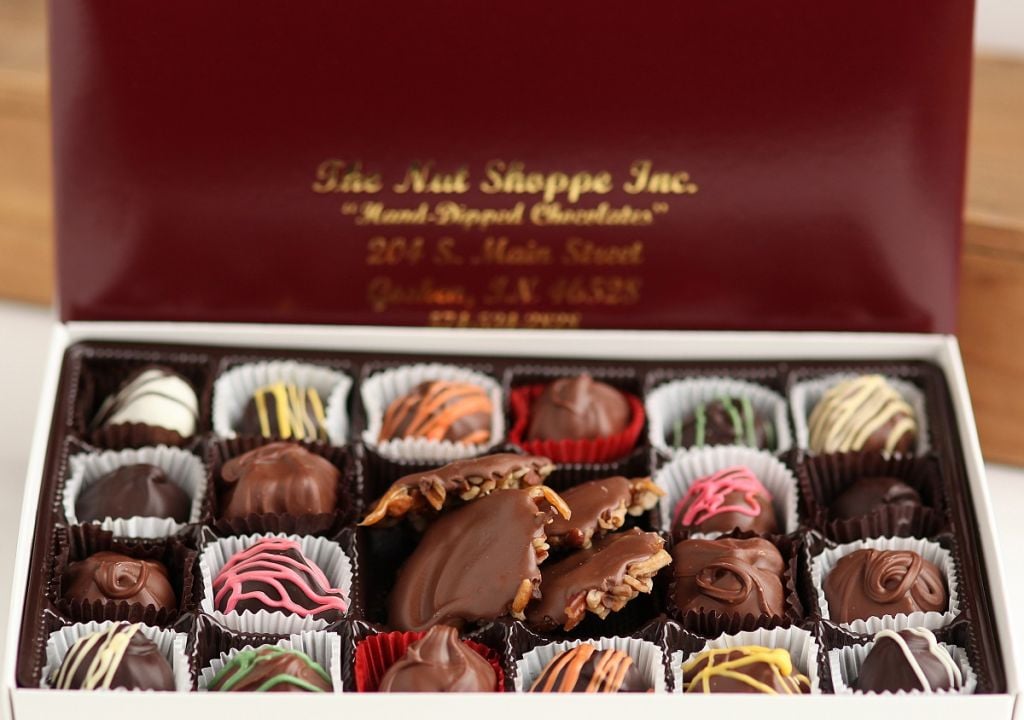 The Nut Shoppe is just down the street from Olympia, and is part of the Goshen Downtown vibe, specializing in hand-dipped chocolate.
Little Chocolates, LaPorte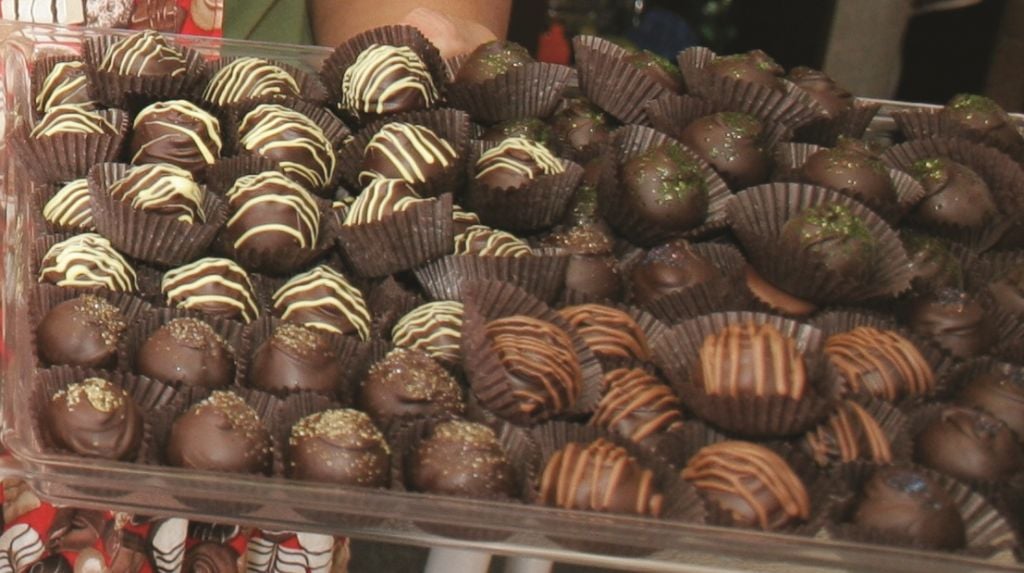 Little Chocolates, because "Everyone Needs a Little Chocolate."  Satisfy your sweet tooth with turtles, truffles, caramels and cake pops.
Designer Desserts, Valparaiso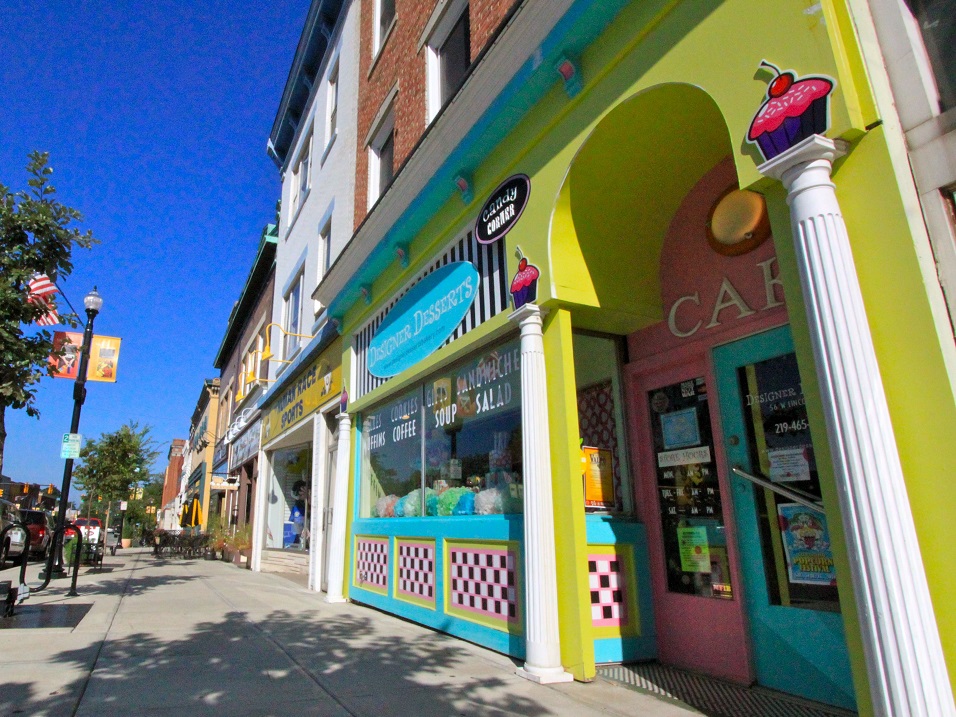 It may not be just chocolate, but you will find plenty of chocolate at the Designer Desserts.  Their signature pink hot chocolate sounds amazing, and their vibrant exterior invites you in!
South Bend Chocolate Factory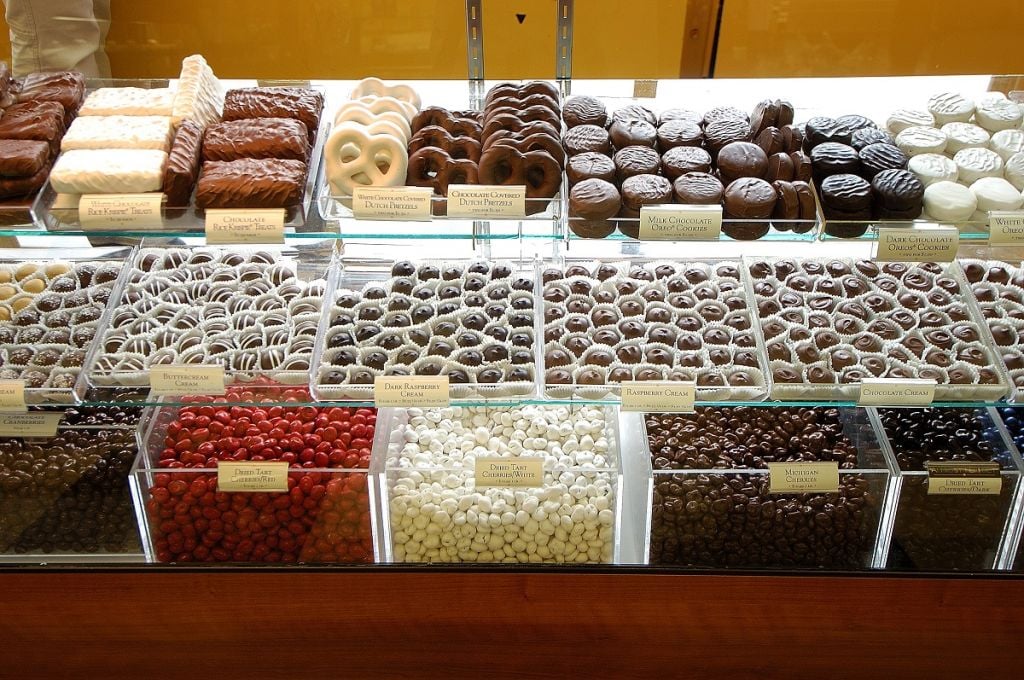 Say "chocolate factory" and the "I Love Lucy" skit of Lucy working the line immediately comes to mind. You will find a life-size photo cutout of Lucy and Ethel at the entrance of South Bend Chocolate Factory in South Bend.  South Bend Chocolates are in a number of locations in Indiana's Cool North, including  Michigan City.
There's more than chocolate in Indiana's Cool North, so be sure to check out our Top 15 Unique Eats.