12 Family-Friendly Staycation Ideas for Spring Break
Posted on March 9, 2023 by Dina Miller
Spring break is coming - and we are ready for it! But maybe you still need some ideas for making your staycation-break fun.  Look no farther!  There is plenty to do in Indiana's Cool North, and we have our list for you.  Whether you are looking to get out of the house for a bit, a day long adventure close to home, or an overnight getaway, we have ideas that will inspire you!
Indiana Dunes Beach Sunsets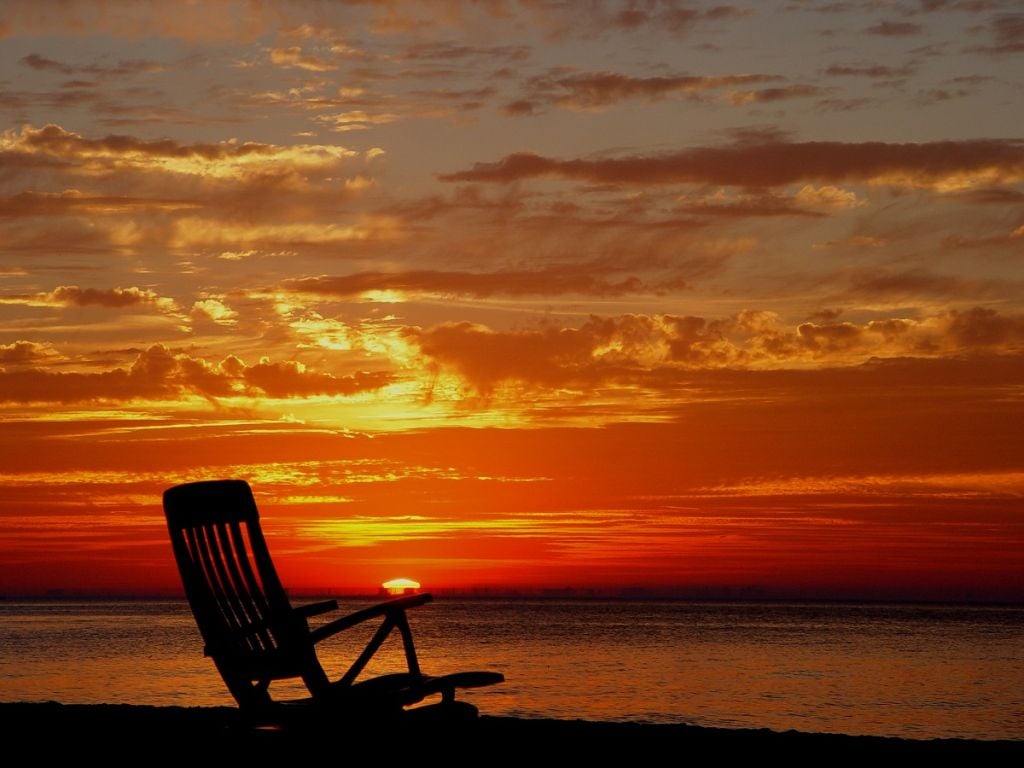 Indiana Dunes Beach offers stunning sunsets, painting the sky with vibrant hues of orange, pink, and purple. As the sun dips below the horizon, its golden rays dance across the tranquil waters of Lake Michigan, creating a picturesque scene. Visitors can experience the beauty of Indiana Dunes Beach sunsets by strolling along the shoreline, capturing breathtaking photographs, or simply taking a moment to appreciate nature's captivating display.
For information on nearby lodging. and Dunes Deals.    Request a destination guide of the Indiana Dunes
24 Minutes to South Shore
18 Minutes to Michigan City
60 Minutes to Elkhart County