12 Family-Friendly Staycation Ideas for Spring Break
Posted on March 9, 2023 by Dina Miller
Spring break is coming - and we are ready for it! But maybe you still need some ideas for making your staycation-break fun.  Look no farther!  There is plenty to do in Indiana's Cool North, and we have our list for you.  Whether you are looking to get out of the house for a bit, a day long adventure close to home, or an overnight getaway, we have ideas that will inspire you!
Spring on the Pumpkinvine Nature Trail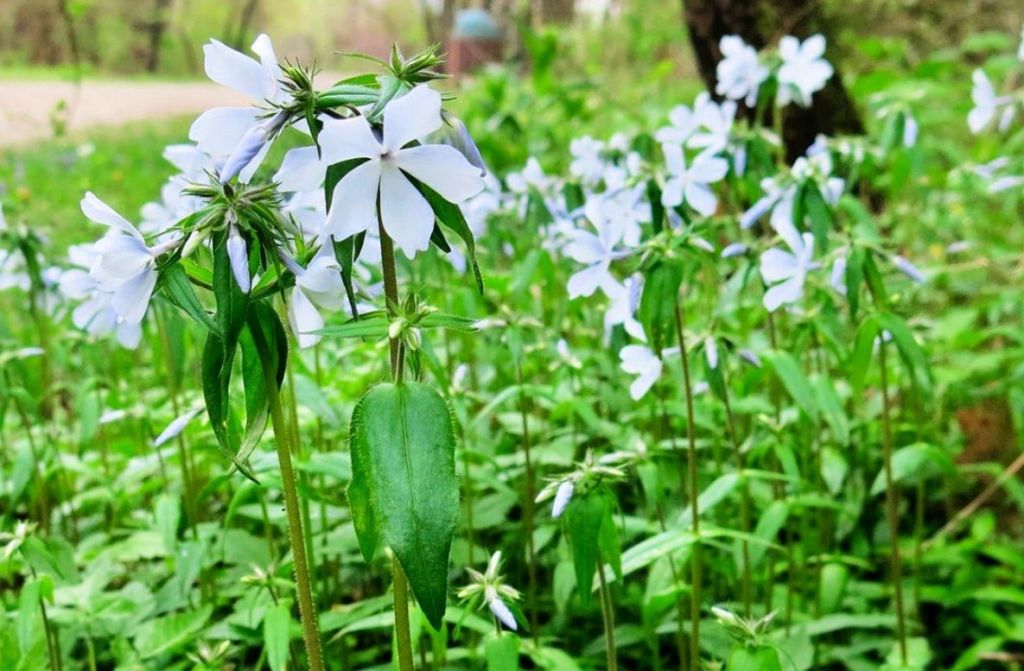 Spring on the Pumpkinvine Nature Trail is a vibrant and enchanting experience. The trail comes alive with the delicate blooms of wildflowers, the soothing sounds of birdsong, and the refreshing scent of blooming trees, making it a perfect destination for nature enthusiasts seeking to immerse themselves in the beauty of the season while taking those Instagram photos.
For information on nearby lodging.  Request a destination guide for Elkhart County.
74 Minutes to Michigan City
78 Minutes to Indiana Dunes
96 Minutes to South Shore