12 Places for Live Music & Theatre
Posted on March 21, 2023 by Dina Miller
Indiana's Cool North draws thousands of visitors each year to visit the dunes, experience Amish culture, or relax lakeside; but they also have a surprising secret – professional theater performances and concerts that are top-notch.   Regional theaters and music festivals add to the diverse options in the region.   These performance venues are an easy drive from just about any place in the region.  Here's where to find the live music and theatre scene.
Must See and Do in the Indiana Dunes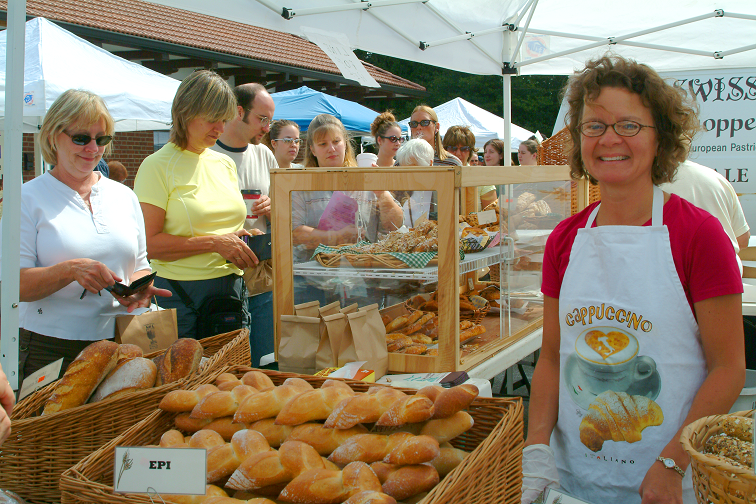 The Indiana Dunes is so much more than sandy beaches and dunes.
Visitors can explore historic sites like the Bailly Homestead and Chellberg Farm, take a scenic drive along the Lake Michigan shore, and enjoy outdoor activities like hiking, biking, and fishing.  Sample local cuisine and beverages at vintage eateries, or visit a European-style Market with a unique ambiance.  Chesterton's European Market is open on Saturday selling foods, handcrafted jewelry, clothing, and art in addition to the produce straight from the farm.
For information on nearby lodging. and Dunes Deals.    Request a destination guide of the Indiana Dunes
27 Minutes to South Shore
42 Minutes to Michigan City
84 Minutes to Elkhart County