12 Spring Instagrammable Places
Posted on May 16, 2023 by Dina Miller
Indiana's Cool North boasts Instagrammable locations that capture the region's natural beauty and rich history.  This diverse region offers visitors a plethora of Instagram-worthy moments, from the enchanting gardens adorned with spring blooms to the well-preserved history showcased in old mills, trains, and architecture. The picturesque backdrop provided by these elements is both unique and captivating, ensuring a memorable experience for all who visit.
Annual Sand Sculpture Contest - July 15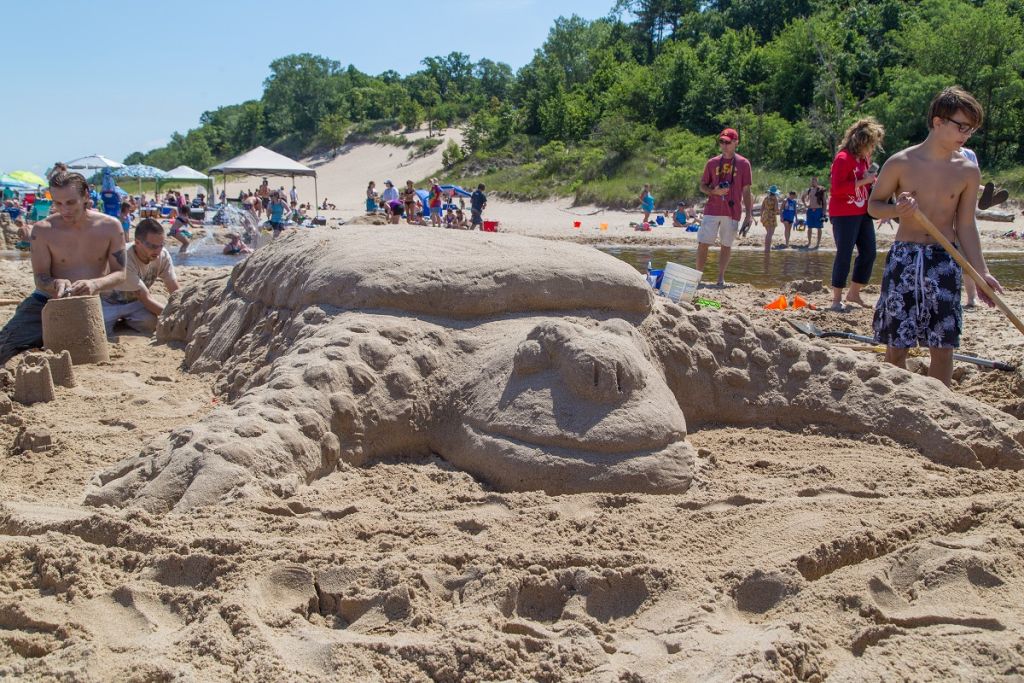 July 15, 2023
Experience the enchantment as the sand springs to life at this year's competition at the Indiana Dunes State Park! The captivating theme is "Games," granting sculpting groups the freedom to explore beyond sand art. Judging will commence after noon, followed by the award ceremony at 1:00 p.m. Whether you participate in the construction or not, make sure to cast your vote for the "People's Choice Award" between noon and 1:00 p.m. A team of park volunteers will evaluate sculptures for the funniest, most creative, and most thematic creations across both adult and child categories.
For information on nearby lodging. and Dunes Deals.    Request a destination guide of the Indiana Dunes
16 Minutes to Michigan City
33 Minutes to South Shore
62 Minutes to Elkhart County