12 Spring Instagrammable Places
Posted on May 16, 2023 by Dina Miller
Indiana's Cool North boasts Instagrammable locations that capture the region's natural beauty and rich history.  This diverse region offers visitors a plethora of Instagram-worthy moments, from the enchanting gardens adorned with spring blooms to the well-preserved history showcased in old mills, trains, and architecture. The picturesque backdrop provided by these elements is both unique and captivating, ensuring a memorable experience for all who visit.
Spring on the Pumpkinvine Nature Trail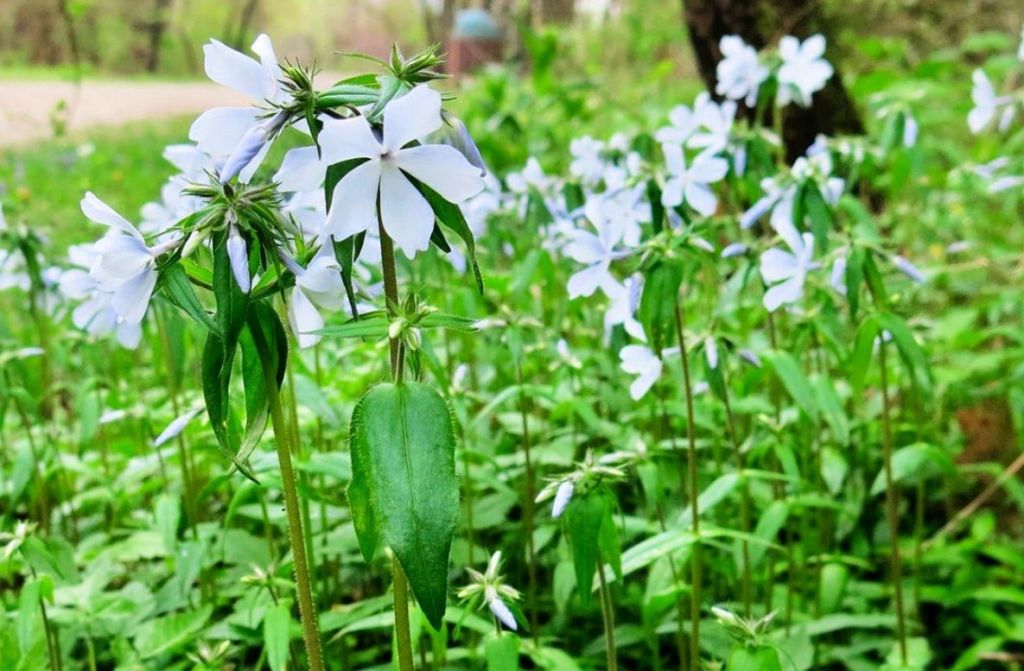 Spring on the Pumpkinvine Nature Trail is a vibrant and enchanting experience. The trail comes alive with the delicate blooms of wildflowers, the soothing sounds of birdsong, and the refreshing scent of blooming trees, making it a perfect destination for nature enthusiasts seeking to immerse themselves in the beauty of the season while taking those Instagram photos.
For information on nearby lodging.  Request a destination guide for Elkhart County.
74 Minutes to Michigan City
78 Minutes to Indiana Dunes
96 Minutes to South Shore