12 Spring Instagrammable Places
Posted on May 16, 2023 by Dina Miller
Indiana's Cool North boasts Instagrammable locations that capture the region's natural beauty and rich history.  This diverse region offers visitors a plethora of Instagram-worthy moments, from the enchanting gardens adorned with spring blooms to the well-preserved history showcased in old mills, trains, and architecture. The picturesque backdrop provided by these elements is both unique and captivating, ensuring a memorable experience for all who visit.
South Shore Brewery Trail - a Fall Adventure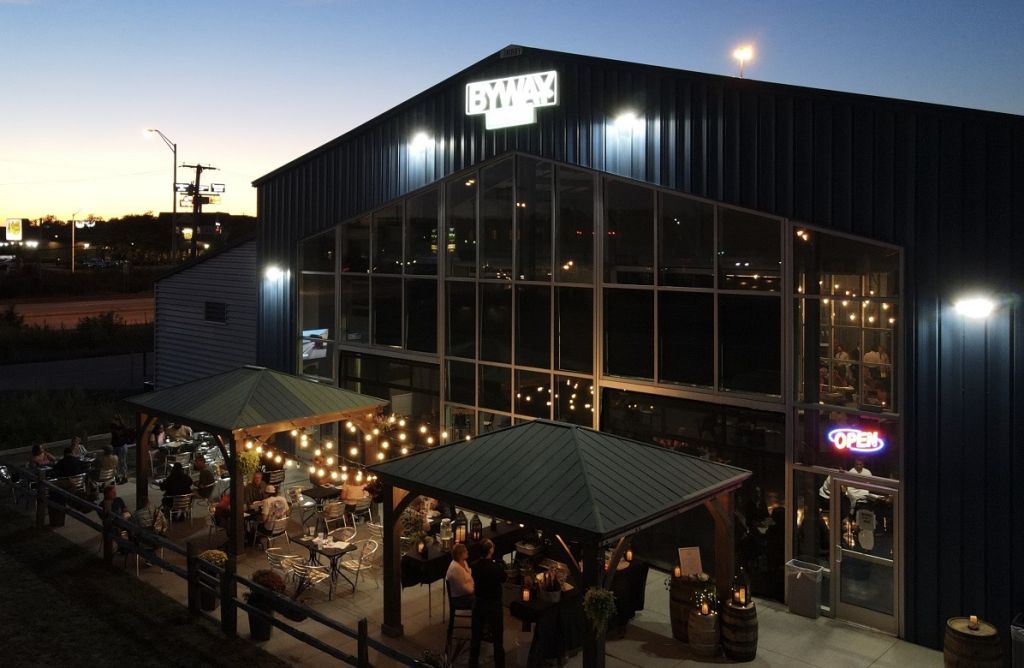 Fall is a great time to explore over 20 local breweries dedicated to fostering a vibrant beer community across the region. Each brewery brings its distinctive beer styles, ambiance, and branding.
Navigate through a wide range of beer options and find your preferred ale, stout, or lager. Immerse yourself in rich, full-bodied brews, hop-forward IPAs, or indulge in the delightful flavors of seasonal, fruity beers, or maybe pumpkin this fall!
For information on nearby lodging and  Getaway Packages    Request a destination guide for the South Shore.
27 Minutes to Indiana Dunes
42 Minutes to Michigan City
82 Minutes to Elkhart County