Top 10 Guys Getaways
Posted on June 22, 2021 by Dina Miller
It's time for a guys getaway!  Indiana's Cool North has the outdoor life, fishing, golfing, and gaming to fill the daytime hours, and then breweries and great dining to end the day.  Our craft beer hotspots have quite a following, and provide a relaxing place to gather with your friends, whether you can escape for a weekend getaway, or just the evening.
Float Sixty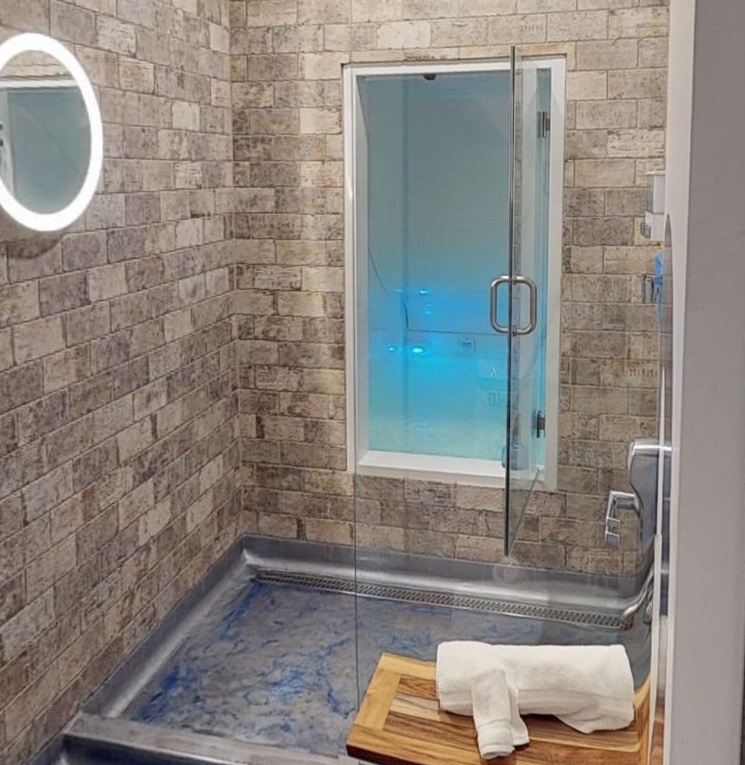 Float Sixty is now available in Radiant Studios.
What is floating?  The relaxation practice of being buoyant in approximately 10 inches of water in a solution of 1,000 pounds of magnesium sulfate, otherwise known as Epsom Salts. Float 60 or 90 minutes – some like it even longer! The temperature of the water is set to the body's normal skin temperature.
Proponents claim floating allows the creative, relaxed part of your brain to come out and play, relieving stress, and releasing elevated levels of dopamine and endorphins, the neurotransmitters of happiness.
For information on nearby lodging. and Dunes Deals.    Request a destination guide of the Indiana Dunes
25 Minutes to Michigan City
54 Minutes to University of Notre Dame
63 Minutes to Elkhart County