Top 10 Health & Wellness Tips to begin the New Year
Posted on January 10, 2023 by Dina Miller
We are beginning a new year, and health and wellness are at the top of our lists as we think about changes we want to initiate this year.  Our Top 10 list includes fitness and exercise, spas, floats, salt therapy and other skin and facial treatments.  There's even a place for yummy nutritious dining.
Beachwalk Vacation Rentals - Charming Cottages and Grand Beach Homes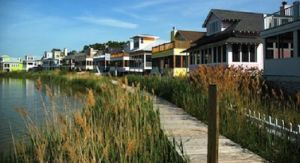 There is a perfectly relaxing vacation rental waiting for you. Discover new ways to get together. Romantic getaways, large family reunions and year-round holidays.  Beachwalk Resort is a magical place located right across from Lake Michigan's most beautiful beach where charming cottages and grand beach homes are nestled behind picket fences inviting neighbors to chat and vacationers to reconnect with family.