Top 10 Health & Wellness Tips to begin the New Year
Posted on January 10, 2023 by Dina Miller
We are beginning a new year, and health and wellness are at the top of our lists as we think about changes we want to initiate this year.  Our Top 10 list includes fitness and exercise, spas, floats, salt therapy and other skin and facial treatments.  There's even a place for yummy nutritious dining.
Float Sixty - A Relaxation Practice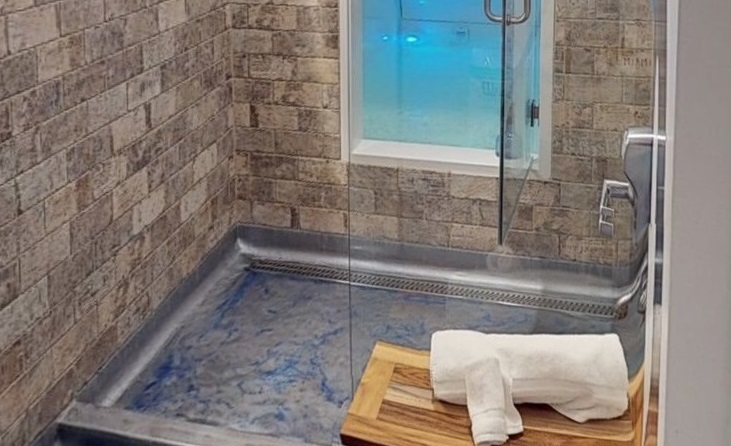 What is floating?  The relaxation practice of being buoyant in approximately 10 inches of silky smooth water in a solution of 1,000 pounds of Epsom Salts. Float 60 or 90 minutes – some like it even longer! The temperature of the water is set to the body's normal skin temperature.
The highly-controlled pristine environment has reduced sound and light allowing the creative, relaxed part of yur brain to come out and play.
For information on nearby lodging. and Dunes Deals.    Request a destination guide of the Indiana Dunes
20 Minutes to Michigan City
25 Minutes to South Shore
61 Minutes to Elkhart County