Top 10 Holiday Lights in Indiana's Cool North
Posted on December 12, 2022 by Dina Miller
You don't need to travel far in northern Indiana to find a really cool holiday light display!  Do you prefer staying in your car for a drive-thru?  Or would you rather get out and walk through a wonderland of lights? And Downtown lights offer both options -- drive around to view the lights or get out and take a leisurely stroll! See our Top 10 list to find your favorite lights.
Shingle Shops and More – Find Treasures along The Heritage Trail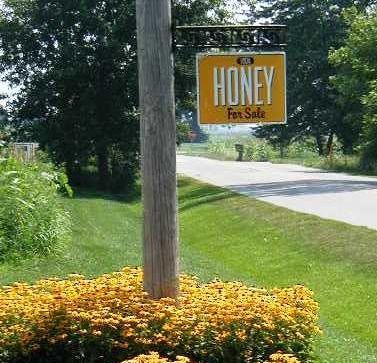 The relaxed pace of horse-drawn Amish buggies clip-clopping along quiet back roads in Indiana's Cool North seems to put visitors in the mood to slow down and relish this fascinating part of Indiana's Cool North. You'll be glad you did when you find all there is to discover throughout Amish communities along the Heritage Trail, such as Middlebury, Nappanee and Shipshewana.
White homesteads where laundry flaps on clotheslines and Amish farmers work the fields behind horse-drawn plows grace a rolling green countryside. Along the way, you'll often see signs – or shingles – that mark small shops or businesses located right on the farmsteads. Stop in and you'll find all those wonderful creations the Amish are known for. Discover colorful, intricately hand-stitched quilts, furniture with satiny finishes, wood toys, homemade jams and jellies, honey made from bees right on the premises, and an array of baked goods ranging from breads to cookies to pies.
Other small shops and businesses, including artisan studios pop up throughout the area. The best part of stopping at these studios, country shops and shingle shops is the chance to meet the creator of that piece you'll take home.