Top 10 Holiday Lights in Indiana's Cool North
Posted on December 12, 2022 by Dina Miller
You don't need to travel far in northern Indiana to find a really cool holiday light display!  Do you prefer staying in your car for a drive-thru?  Or would you rather get out and walk through a wonderland of lights? And Downtown lights offer both options -- drive around to view the lights or get out and take a leisurely stroll! See our Top 10 list to find your favorite lights.
Shipshewana, Middlebury and Nappanee – Shop, Dine, and Discover the World of the Amish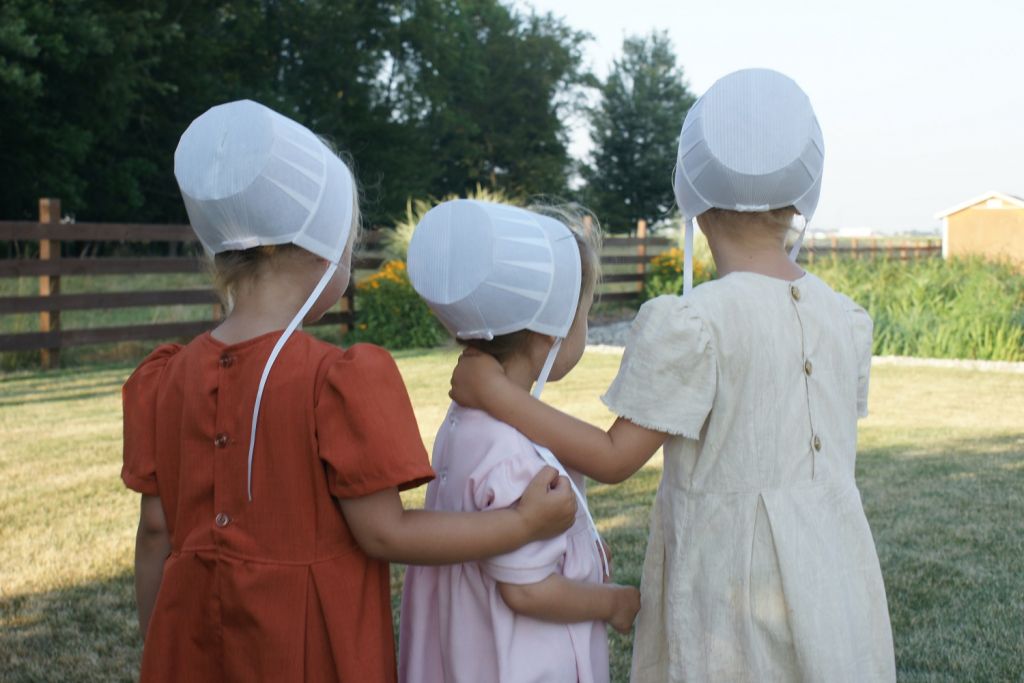 Visitors love to shop for Amish quilts, furniture, food and other unique creations in this busy community where the Amish come to shop and work in horse-drawn buggies and on bicycles. Shipshewana, Nappanee and Middlebury offers a wonderful chance to learn more about the unique culture of people who live life faithfully and simply, without many modern-day conveniences such as electricity and cars. You'll find it at the Menno-Hoff – the Amish and Mennonite Visitors Center, on buggy tours that introduce you to Amish life, and in meaningful stage performances with Amish themes at the Blue Gate Theatre.
Shopping and food take center stage in businesses large and small throughout the town, where you'll find stores selling everything from Amish peanut butter and freshly baked bread to handcrafted cabinets and clocks. Bountiful Amish food draws diners to restaurants where tables almost seem to groan under platters of roast beef, ham, chicken, potatoes, noodles and other favorites. And then there are all those incredible pie choices. Every Tuesday and Wednesday from the first of May through September, the huge Shipshewana flea market offers everything from fine creations to curious finds.