Top 10 Holiday Lights in Indiana's Cool North
Posted on December 12, 2022 by Dina Miller
You don't need to travel far in northern Indiana to find a really cool holiday light display!  Do you prefer staying in your car for a drive-thru?  Or would you rather get out and walk through a wonderland of lights? And Downtown lights offer both options -- drive around to view the lights or get out and take a leisurely stroll! See our Top 10 list to find your favorite lights.
Indiana's Cool North Museums – Discover a Rich Past and Lively Present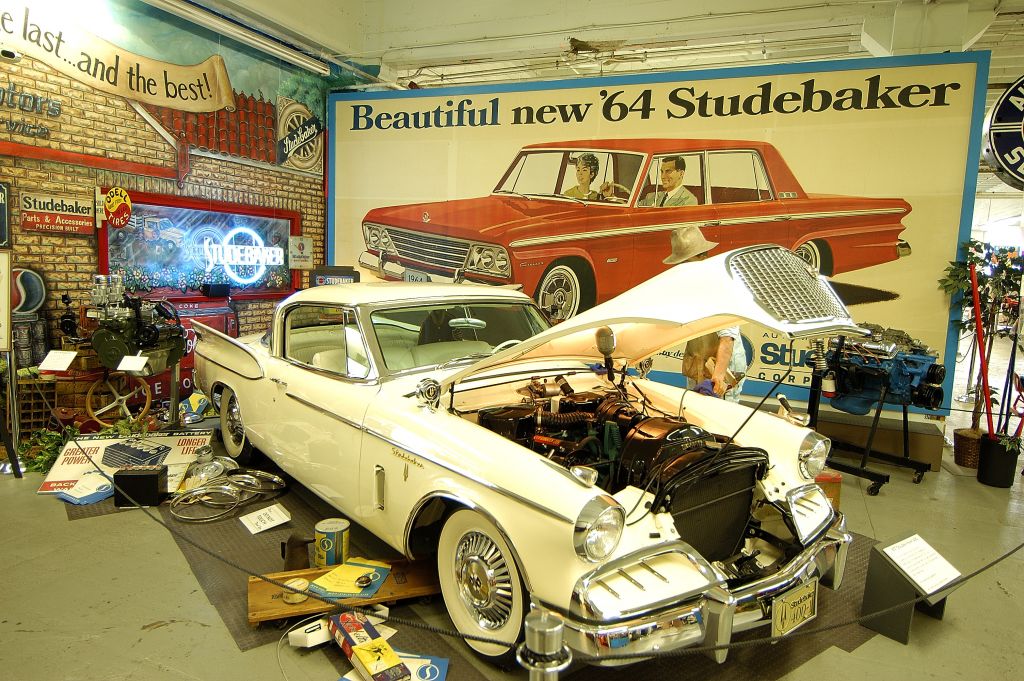 History has left its mark here, and our museums  bring that past to life.
South Bend has a complex of museums, including The History Museum, displaying how the J.D. Oliver family made plows that greatly influenced agriculture in Indiana and throughout the world. Tour their Victorian mansion and a worker's cottage both at the site. The Kidsfirst Children's Museum gives youngsters a chance to find out what it was like to learn in a one-room schoolhouse.  The stunning Studebaker National Museum is next door where you can see  Conestoga a wagon as well as the carriage that took Abraham Lincoln to his fatal night at Ford's Theatre.
Hall of Heroes SuperHero Museum in Elkhart has a collection of comic books and super hero figures from favorite TV and films. The RVMV Hall of Fame, also in Elkhart, shows eight decades of RV and Mobile Home models, including Charles Lindberg's travel trailer.  Lea  rn more about the area's Amish-Mennonite story at Menno Hof.
Historical Museums in Porter County and LaPorte County show more history of our area.  Lake County's "Grand Old Lady" Courthouse now houses the Lake County Historical Museum.   Hesston Steam Museum not only displays the history of railroads, but also offers train rides.