Top 10 Big Events for 2022 in Indiana's Cool North
Posted on March 31, 2022 by Dina Miller
Indiana's Cool North has some big events; you know the ones you look forward to every year, and don't want to miss.  To help you plan ahead, and get them on your calendar, we've made a list of our Top 10 biggest events.  Everything from the county fairs to the biggest festivals and those weekly markets that draw huge crowds.
Songbird Prairie Bed and Breakfast - Be Serenaded by Feathered Friends!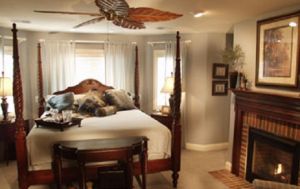 The bluebirds and their other feathered friends just outside entertain and serenade you with song as you enjoy a three-course breakfast that features freshly baked breads, fruits, a special entrée and even a decadent dessert at this romantic retreat. Even the luxurious rooms with warming fireplaces and spa tubs boast songbird themes. You'll want to roam the six acres of deep-shaded paths that wind through sheaves of prairie grass and wild rose before you indulge in a traditional afternoon tea, relaxing massage in the day spa, or find that unique gift from their boutique.