Top 10 Places for Relaxation and Wellness
Posted on August 17, 2021 by Dina Miller
The kids are back in school and life is moving into more of a routine for everyone, even if you do not have children at home.  Is it time to focus on your wellness?  Get in some steps, find a place to relax,  discover  healthy foods, drinks and treatments.  See our top 10 list of places where  you can take some time for yourself.
Ray of Light Holistic Health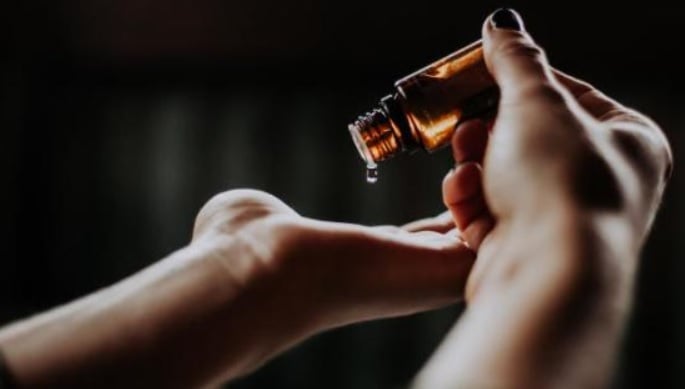 Ray of Light Holistic Health is a holistic healing center  offering Licensed Massage Therapy, Acupuncture, Infrared Sauna, Yoga classes, and our local well crafted products.
Soak Up the Light Products are available on their online store.  These locally made products include 100% Pure Essential Oils & Well Crafted Aromatherapy
For information on nearby lodging  and lodging packages and deals.  Request a destination guide for Elkhart County.
70 Minutes to Indiana Dunes
68 Minutes to Michigan City
28 Minutes to University of Notre Dame