Top 10 Places for Relaxation and Wellness
Posted on August 17, 2021 by Dina Miller
The kids are back in school and life is moving into more of a routine for everyone, even if you do not have children at home.  Is it time to focus on your wellness?  Get in some steps, find a place to relax,  discover  healthy foods, drinks and treatments.  See our top 10 list of places where  you can take some time for yourself.
Wellfield Botanic Gardens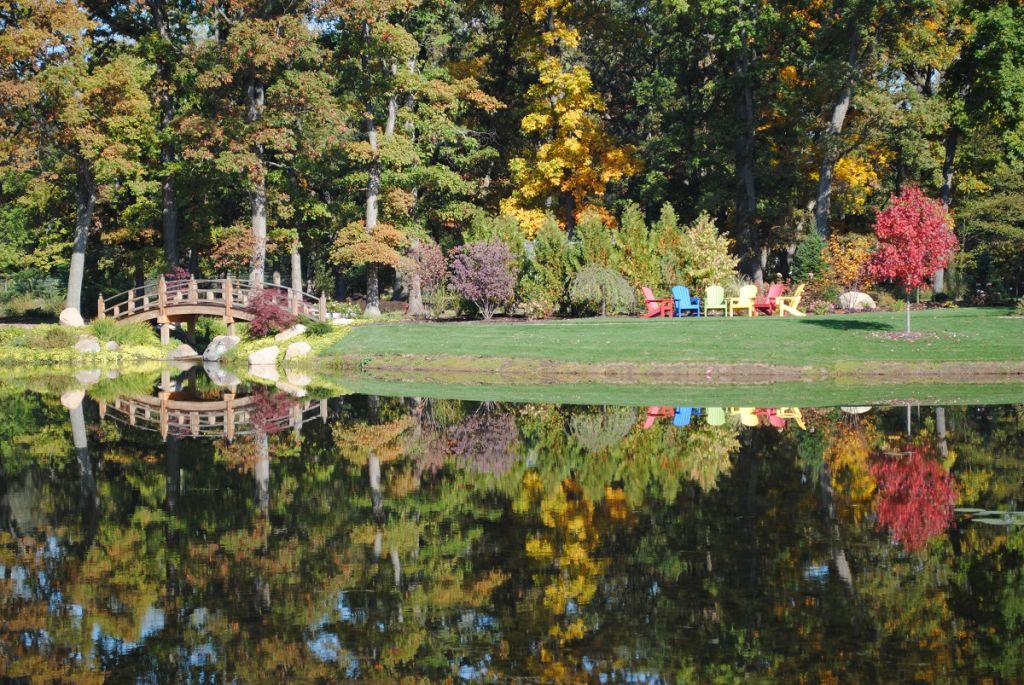 Wellfield Botanic Gardens is true nourishment for your soul!  Its mission is to celebrate the relationship between water and life while inspiring lifelong learning and respect for the natural world. Here you can walk around the serene lake, close your eyes, take a deep breath, and experience the world the way it is meant to be experienced. It is an opportunity for the senses: a breath of fresh air, colorful plants, a quiet that is only disturbed by chirping birds (or maybe a child playing nearby).
Check their calendar for yoga in the gardens and weekly wellness walks.
For information on nearby lodging  and lodging packages and deals.  Request a destination guide for Elkhart County.
70 Minutes to Indiana Dunes
68 Minutes to Michigan City
28 Minutes to University of Notre Dame