Top 10 Summer Events in Indiana's Cool North
Posted on May 26, 2022 by Dina Miller
Indiana's Cool North has so many options this summer.  But we have some events that are perennial favorites, and we want to make sure you have our top summer events on your calendar!  Here's our list that includes county fairs, food festivals and art. In case your favorite is not on our list, see a more complete list of other events here.
Hike the Diana Dunes Dare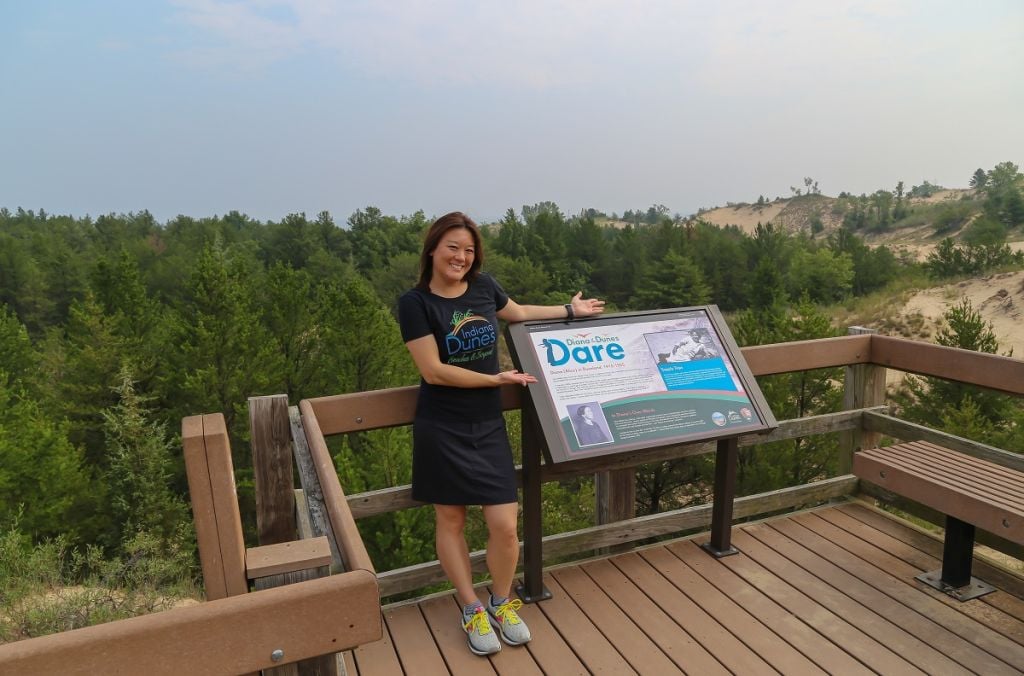 Dare the girlfriends to be inspired by the life of a local legend in the Dunes! In honor of the daring and free spirit of Alice Mabel Gray, also known as Diana, a nearby sand hill has been named "Diana's Dune."
In 1915 Diana moved from Chicago to a shack on the Lake Michigan shore.  Learn more about her unusual life as you read the signs along the trail from West Beach.
For information on nearby lodging. and Dunes Deals.    Request a destination guide of the Indiana Dunes
33 Minutes to Michigan City
79 Minutes to Elkhart County
104 Minutes to Shipshewana