Top 10 Things To Do Before Winter is Over
Posted on January 7, 2022 by Dina Miller
When will winter be over in Indiana's Cool North? March is always that month, where it can be spring one day and winter the next.  But we have some things to do before winter is over; or perhaps we should say while you wait for winter to end.  Some of these Top 10 ideas will end with the winter weather, while others may still be available after spring arrives, but these may be good days to take advantage of the indoor ideas.
Best Tacos in Elkhart County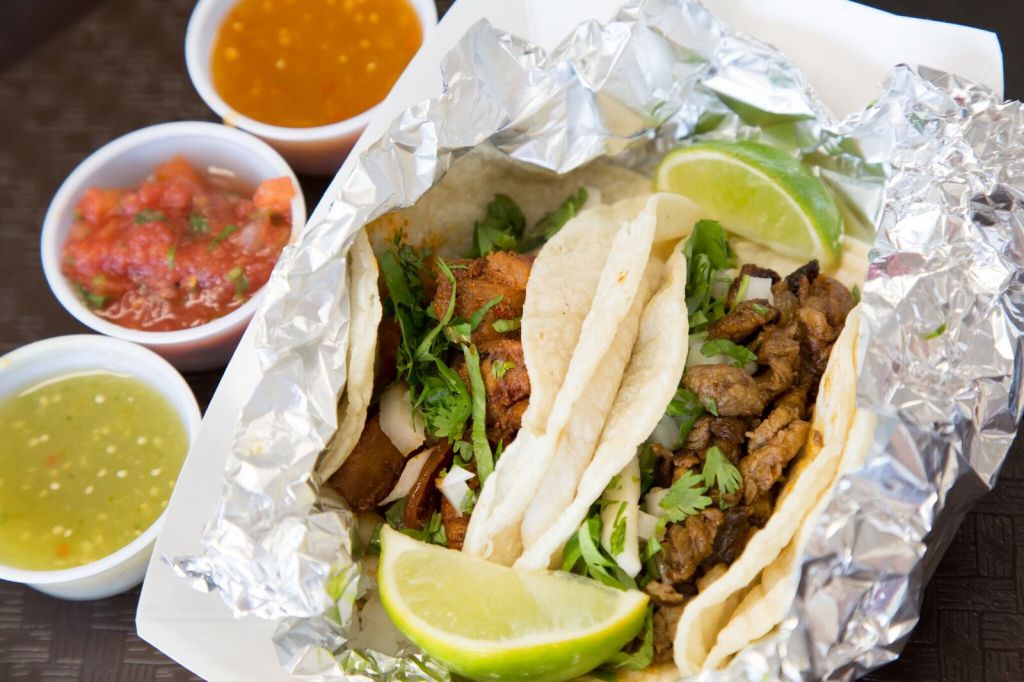 Great tacos can be found everywhere in Elkhart County, from family-style dine-in restaurants to modest taquerias.
These fantastic spots for tacos, all beloved by their regulars, will welcome you as winter ends and you wait for spring to arrive.
For information on nearby lodging  and deals and discounts.  Request a destination guide for Elkhart County.
33 Minutes to Shipshewana
58 Minutes to Michigan City
64 Minutes to Indiana Dunes