Top 10 Things To Do Before Winter is Over
Posted on January 7, 2022 by Dina Miller
When will winter be over in Indiana's Cool North? March is always that month, where it can be spring one day and winter the next.  But we have some things to do before winter is over; or perhaps we should say while you wait for winter to end.  Some of these Top 10 ideas will end with the winter weather, while others may still be available after spring arrives, but these may be good days to take advantage of the indoor ideas.
Hiking at Gabis Arboretum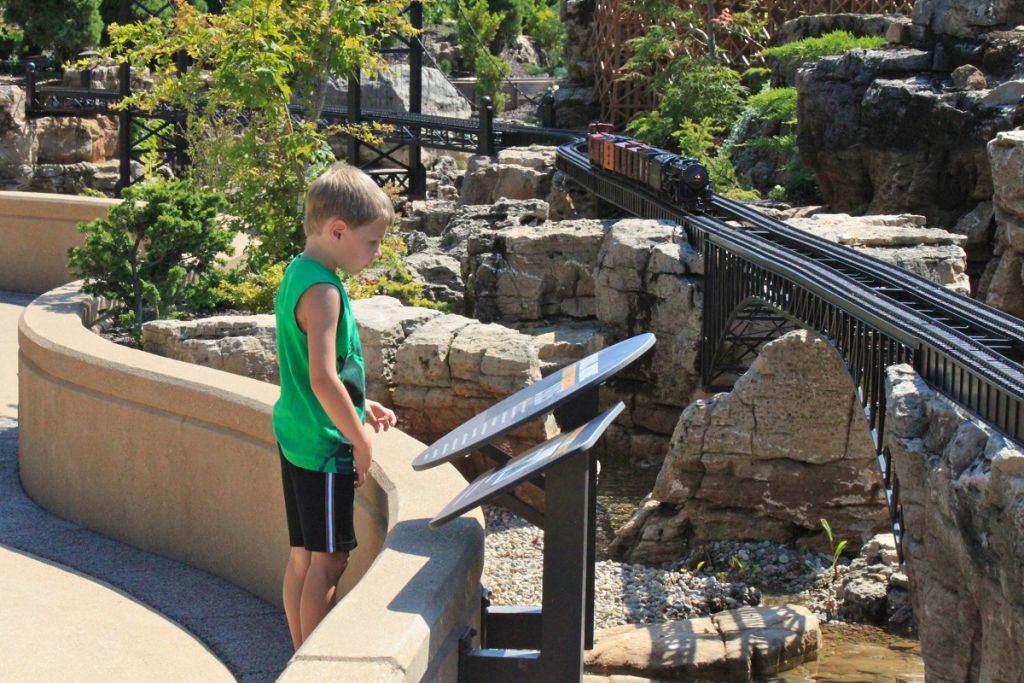 With more than 300 acres of dog-friendly walking trails, gardens, woodlands, and wetlands, Gabis is a popular place to get some exercise and walk your dog during spring break.  Their award-winning attraction is a half-mile model railway garden complete with waterfalls, elaborate bridges, and an impressive 14-foot change in elevation.
For information on nearby lodging. and Dunes Deals.    Request a destination guide of the Indiana Dunes
41 Minutes to Michigan City
70 Minutes to University of Notre Dame
82 Minutes to Elkhart County