Top 10 Things to Do That are Ready When You Are
Posted on April 1, 2021 by Dina Miller
We have searched through our Top 15 lists and pulled together ten things to do if you want to get out, but are not ready to travel by plane.  Most are outdoor, some completely on your own in your car, and others are for smaller groups.  We encourage you to follow current guidelines for face masks, hand washing and social distancing.
Aukiki River Festival and PorkFest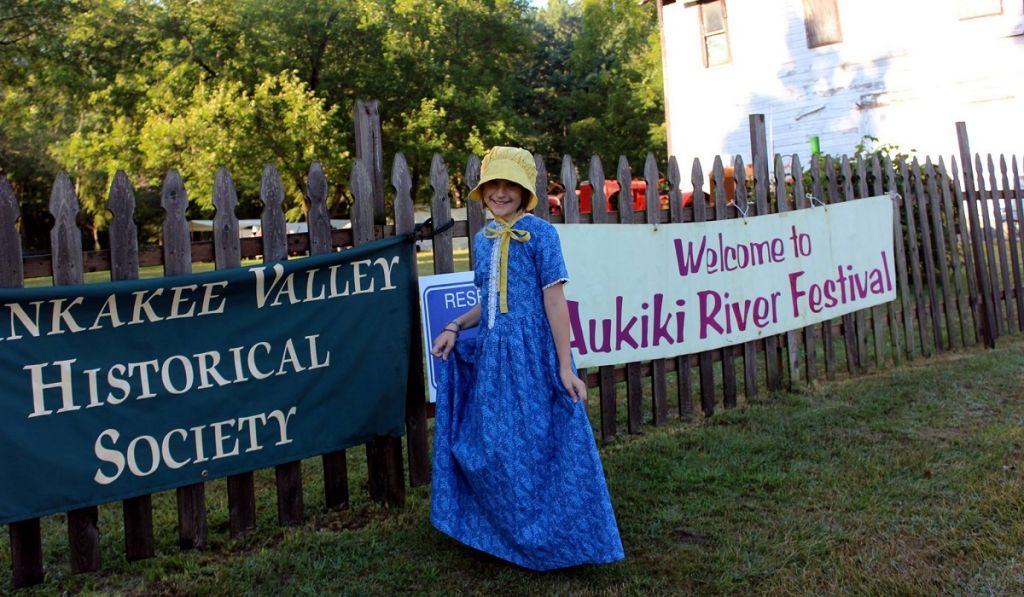 Visit two festivals on Saturday; they are not far apart….and the Aukiki River Festival is also on Sunday.
Aukiki River Festival:  August 28-29, 2021
Experience life as it was from the mid 1700s to the 1930s at the Aukiki River Festival. Interact with more than 35 encampments, see blanket traders, and the Collier's General Store.
PorkFest: August 28, 2021
Porter County has been going hog wild over the annual Porkfest in downtown Kouts for over 40 years. Events will be happening all day.
For information on nearby lodging. and Dunes Deals.    Request a destination guide of the Indiana Dunes
41 Minutes to Michigan City
68 Minutes to University of Notre Dame
79 Minutes to Elkhart County