Top 10 Things to Do That are Ready When You Are
Posted on April 1, 2021 by Dina Miller
We have searched through our Top 15 lists and pulled together ten things to do if you want to get out, but are not ready to travel by plane.  Most are outdoor, some completely on your own in your car, and others are for smaller groups.  We encourage you to follow current guidelines for face masks, hand washing and social distancing.
Valparaiso Popcorn Festival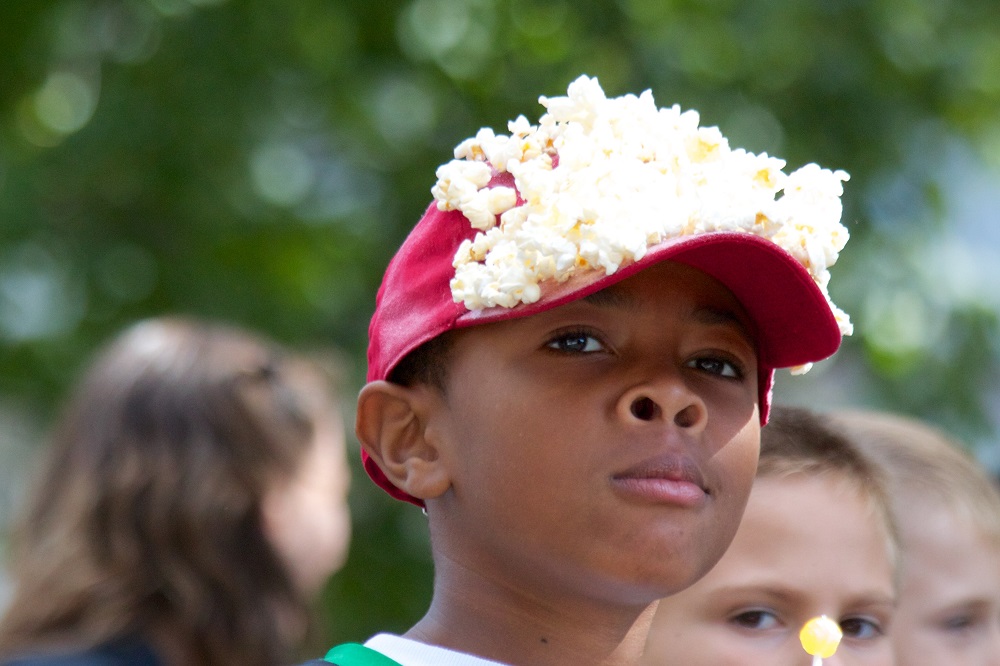 September 11, 2021
Somewhere, Orville Redenbacher is smiling. The Indiana native and Purdue University graduate must be proud to see the Popcorn Festival celebrating another year. And he no doubt gets a kick out of seeing the games, the five-mile run, the Cutest Baby contest, the Hot Wheels race, the food booths, the arts and crafts exhibitors and the parade thrive in this community that has embraced its role in producing the snack that is as American as it gets.
For information on nearby lodging. and Dunes Deals.    Request a destination guide of the Indiana Dunes
34 Minutes to Michigan City
61  Minutes to University of Notre Dame
72 Minutes to Elkhart County