Top 10 Waterfront Getaways
Posted on July 6, 2021 by Dina Miller
Water is never far away in Indiana's Cool North.  And we have so much more than Lake Michigan; there's also smaller lakes, rivers and ponds that offer a myriad of water opportunities, including fishing, kayaking and canoeing. Some are ADA accessible.  Find your place to cool off or just relax from the list below.
Evexia Salt Cave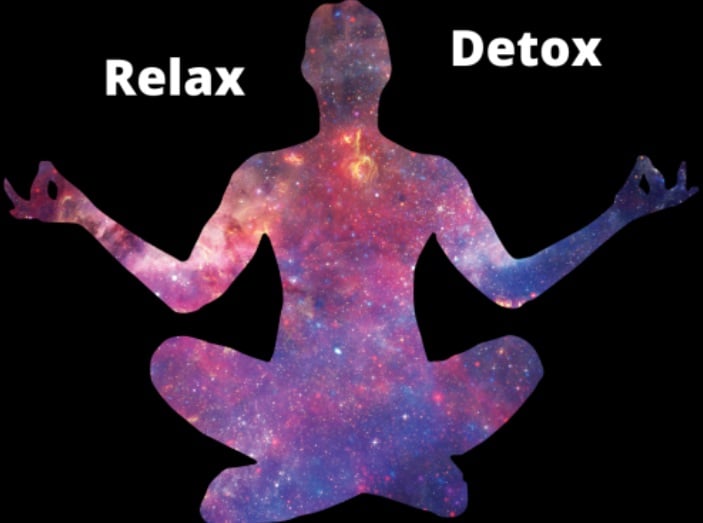 Visit this simulated "cave" surrounded by 20,000 pounds of Pink Himalayan Salt. Relax in a zero gravity chair while listening to meditating music for the 45-minute, Dry Salt Therapy session as the 84-trace minerals the salt carries are absorbed into your skin. Breathe salt and you will breathe better.
Dry salt therapy is claimed to  be very beneficial for overall wellness by removing the toxicity from the respiratory system, inflammation, improving the function and appearance of the skin, boosting the immune system, enhancing the lung capacity, reduces stress, and improved sleep with one to two sessions per week.
For information on nearby lodging. and Dunes Deals.    Request a destination guide of the Indiana Dunes
25 Minutes to Michigan City
51 Minutes to University of Notre Dame
61 Minutes to Elkhart County