Top 10 Winter Events in Indiana's Cool North
Posted on December 23, 2022 by Dina Miller
The holidays are nearly over, but there is still plenty to do in northern Indiana.  There are some wonderful winter activities that you need to do as soon as the weather is right (because it might change tomorrow!).   There are also traditional events that happen, and we want to make sure you get them on your calendar.  Here's our Top 10 list of winter activities, everything from  ice to the warm theatre.
Beachwalk Vacation Rentals - Charming Cottages and Grand Beach Homes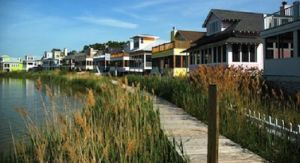 There is a perfectly relaxing vacation rental waiting for you. Discover new ways to get together. Romantic getaways, large family reunions and year-round holidays.  Beachwalk Resort is a magical place located right across from Lake Michigan's most beautiful beach where charming cottages and grand beach homes are nestled behind picket fences inviting neighbors to chat and vacationers to reconnect with family.