Top 10 Winter Events in Indiana's Cool North
Posted on December 23, 2022 by Dina Miller
The holidays are nearly over, but there is still plenty to do in northern Indiana.  There are some wonderful winter activities that you need to do as soon as the weather is right (because it might change tomorrow!).   There are also traditional events that happen, and we want to make sure you get them on your calendar.  Here's our Top 10 list of winter activities, everything from  ice to the warm theatre.
Blue Chip Casino, Hotel and Spa – Play, Stay and Get Away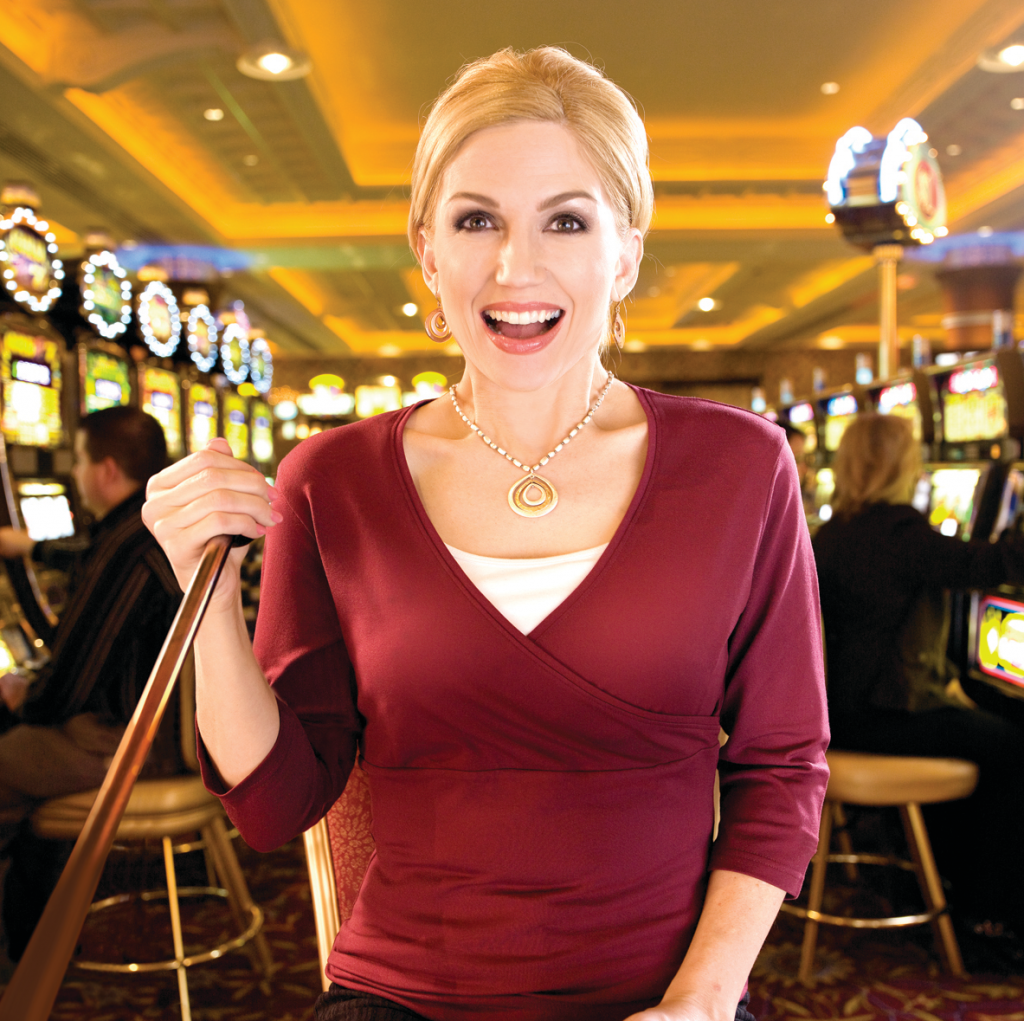 No wonder they call it Northern Indiana's favorite place to play – not to mention, stay! When you walk into the gleaming Blue Chip Casino, Hotel & Spa in Michigan City, ultimate pleasure awaits from gaming to musical entertainment to fabulous food. Add in luxurious lodgings and a pampering spa, and you are in for the weekend of your dreams.
Playing will definitely be on your mind at this spacious single-level casino with 65,000 square feet of gaming space, with a variety of table games and slots – the casino is open 24 hours a day, seven days a week, all year round.
Dining options  include The Game, featuring casual fare and beers on tap, and William B's Steakhouse for fine dining with steaks and fresh seafood. Nelson's Deli is available for quick bites.
Rejuvenate at the lavish Spa Blu, complete with spa, salon and fitness center, steam rooms and water walls before you settle in for the night at the elegant 22-story hotel. The Blue Chip also features loads of musical and other entertainment, rounding out your perfect getaway.