Top 10 Winter Events in Indiana's Cool North
Posted on December 23, 2022 by Dina Miller
The holidays are nearly over, but there is still plenty to do in northern Indiana.  There are some wonderful winter activities that you need to do as soon as the weather is right (because it might change tomorrow!).   There are also traditional events that happen, and we want to make sure you get them on your calendar.  Here's our Top 10 list of winter activities, everything from  ice to the warm theatre.
Northern Indiana Art and Earth Trail – Find Your Ultimate Escape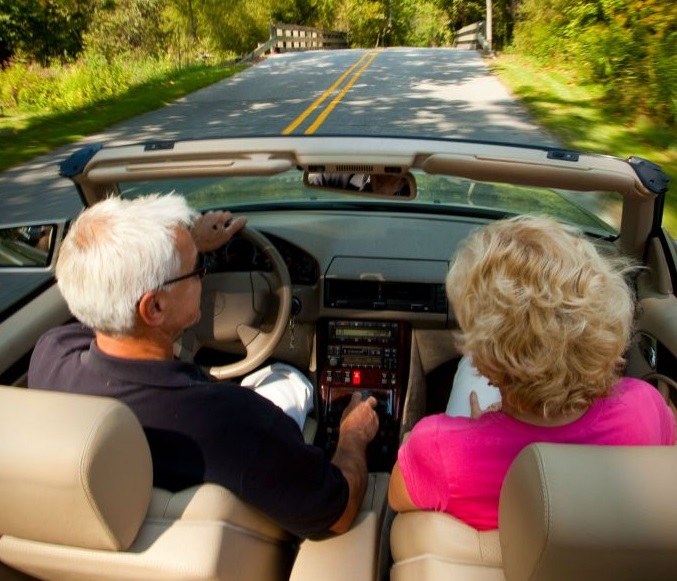 Set a course for adventure in Indiana's Cool North on seven unique well-planned trails that make your getaway a cinch.
Art abounds throughout our region, from trendy studios loaded with the creations of painters, potters and more to simple Amish shops along country roads that feature handmade quilts, fine furniture and delicious baked goods.
The Earth's bounty shows up on restaurants, at farmers markets, and at u-pick farms. The Art and Earth Trail guide directs you to all of them. You'll eat well at the places featured… in upscale restaurants, at wineries and breweries, and in friendly hometown diners and coffee shops.
Day trips… weekend escapes… family vacations… we've got you covered. Our seven trails sweep through the region, from Lake Michigan beaches and the Indiana Dunes, past the Golden Dome of Notre Dame, and onto roads where horse-drawn Amish buggies seem to outnumber cars. Add in outdoor adventures like golfing, boating and biking, numerous museums and attractions, one-of-a-kind inns and you're good to go.  Your ultimate getaway is just around the bend in Indiana's Cool North.