Top 10 Winter Outdoor Activities
Posted on November 10, 2021 by Dina Miller
Indiana's Cool North definitely lives up to its name in winter. The region is full of amazing activities that embrace this "cool" season, and are the perfect cure for winter blues. The region offers diverse snow and ice opportunities, from cross country skiing or sledding to skating on the ice or pulling fish through the ice.  Winter around here is a real wonderland, complete with winter wonderland lights!  Here's our list of the Top 10 Winter Outdoor Activities in Northern Indiana.
Check Out a Naturalist Backpack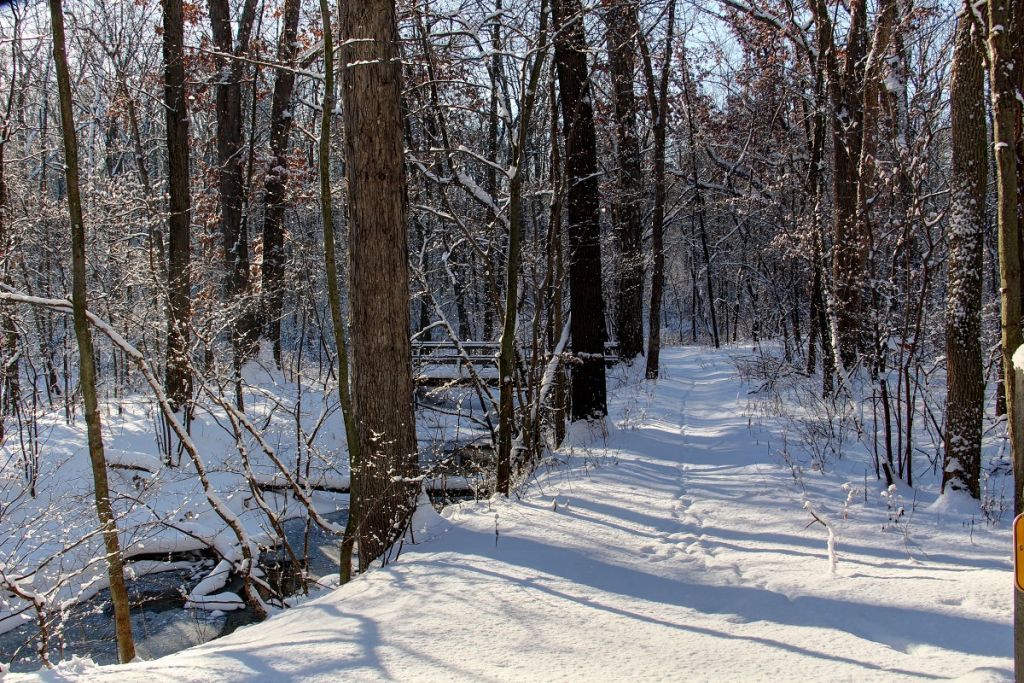 Go exploring in the Dunes Area!  Our Backpacks for Naturalists have tools inside like binoculars, guides, and a mammal tracks guide. The mammal tracks are especially easy to find in the winter when snow is on the ground.
These free explorer backpacks for daily use are available at a number of locations in the Dunes.
For information on nearby lodging. and Dunes Deals.    Request a destination guide of the Indiana Dunes
18 Minutes to Michigan City
54 Minutes to Notre Dame University
64 Minutes to Elkhart County