Top 15 Outstanding Things to Do
Posted on January 17, 2023 by Indiana's Cool North
Want to make the most of your precious vacation time when you travel to Indiana's Cool North? Check out our top 15 things to do that are anything but ordinary. Of course this is just a sampling of all the awesome attractions and activities our region has to offer. What will you discover when you visit us?
Indiana Dunes Beach Sunsets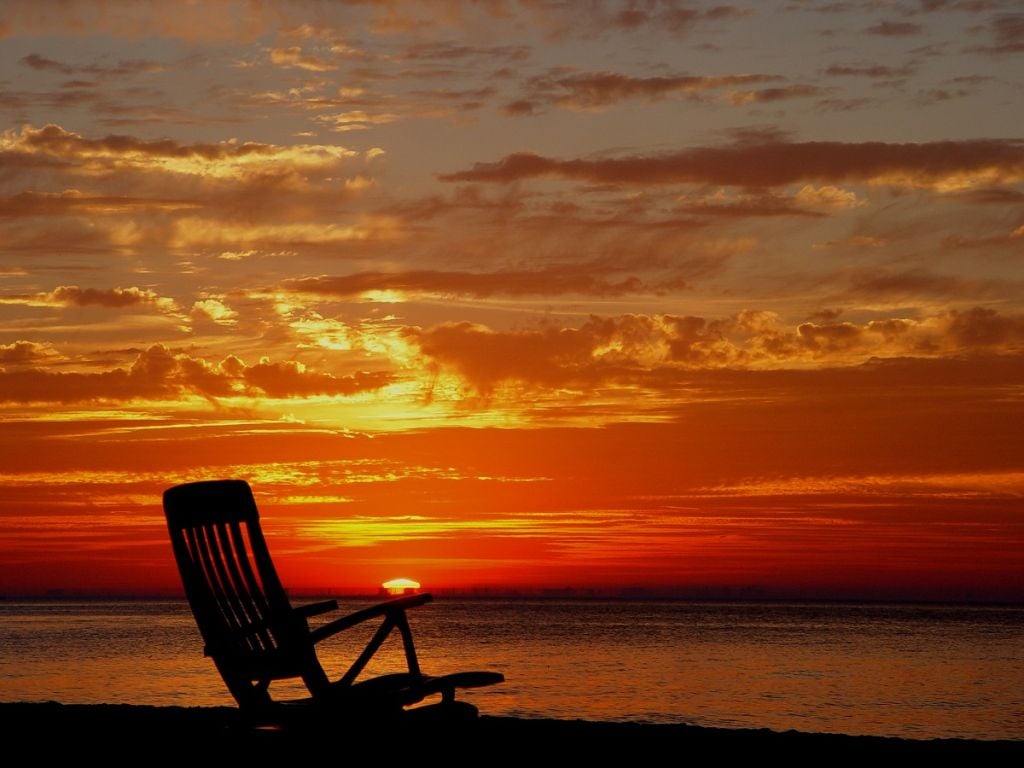 Indiana Dunes Beach offers stunning sunsets, painting the sky with vibrant hues of orange, pink, and purple. As the sun dips below the horizon, its golden rays dance across the tranquil waters of Lake Michigan, creating a picturesque scene. Visitors can experience the beauty of Indiana Dunes Beach sunsets by strolling along the shoreline, capturing breathtaking photographs, or simply taking a moment to appreciate nature's captivating display.
For information on nearby lodging. and Dunes Deals.    Request a destination guide of the Indiana Dunes
24 Minutes to South Shore
18 Minutes to Michigan City
60 Minutes to Elkhart County