Top 15 Outstanding Things to Do
Posted on April 17, 2022 by Indiana's Cool North
Want to make the most of your precious vacation time when you travel to Indiana's Cool North? Check out our top 15 things to do that are anything but ordinary. Of course this is just a sampling of all the awesome attractions and activities our region has to offer. What will you discover when you visit us?
South Bend's Museums – Discover a Rich Past and Lively Present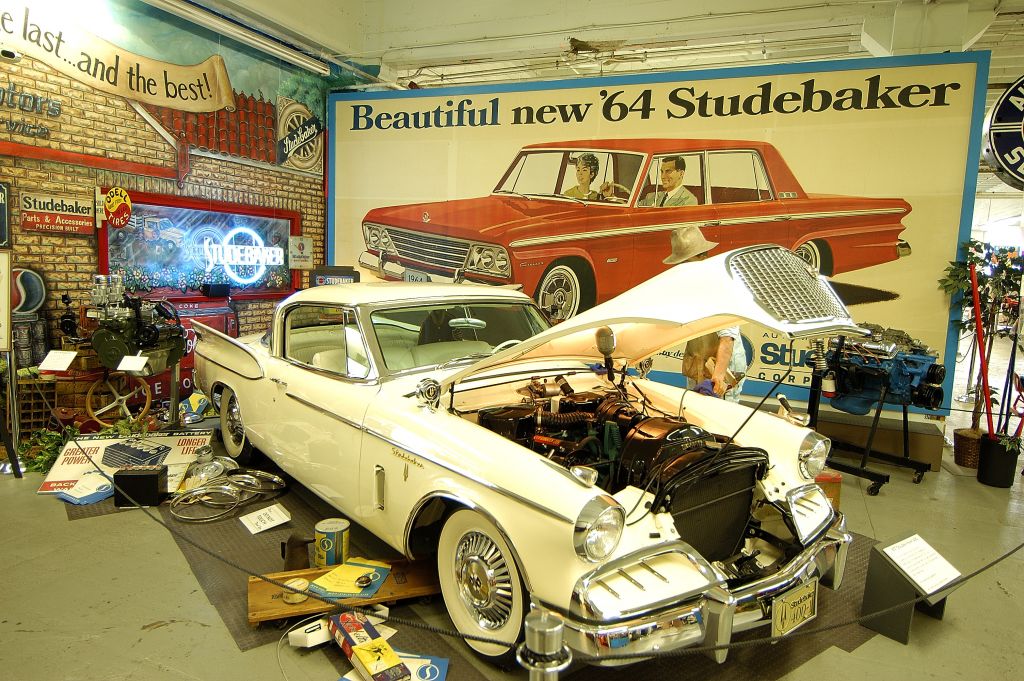 The city of South Bend may be best known as the home of the University of Notre Dame and the legendary Fighting Irish. But history has left its mark here in many other ways too, and a complex of museums downtown brings that past to life. At The History Museum, learn how the J.D. Oliver family made plows that greatly influenced agriculture in Indiana and throughout the world. Tour their Victorian mansion and a worker's cottage both at the site. The Kidsfirst Children's Museum gives youngsters a chance to find out what it was like to learn in a one-room schoolhouse, bargain at a trading post, and live in a cabin through hands-on exhibits.
Another South Bend family, the Studebakers, came to town in a Conestoga wagon, but were best known for the beautiful cars they created. More than 100 of the pristinely restored vehicles are on display at the stunning Studebaker National Museum next door, including the last Studebaker to roll off the assembly line. You'll also see that Conestoga wagon as well as the carriage that took Abraham Lincoln to his fatal night at Ford's Theatre.