Top 15 Unique Eats
Posted on January 18, 2023 by Indiana's Cool North
From authentic Amish fare to world-class fine dining, discover some of the best eats Northern Indiana has to offer.
Indiana Dunes Wildflowers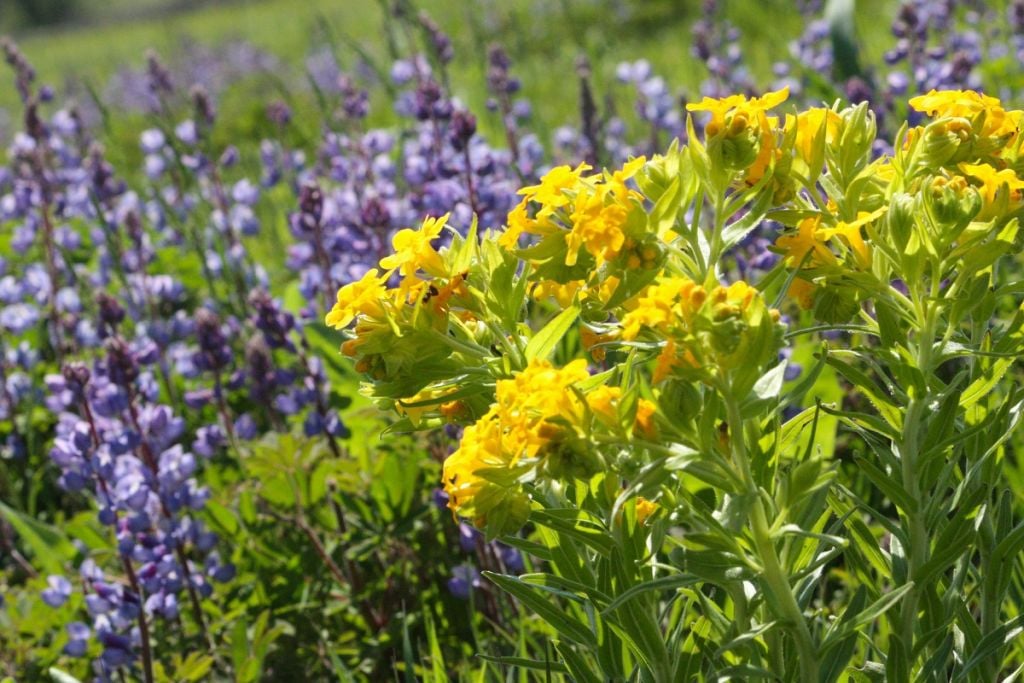 Indiana Dunes boasts a stunning array of wildflowers, making it a paradise for nature enthusiasts. The diverse ecosystem is home to over 350 species of wildflowers, including the vibrant purple coneflower, the delicate butterfly weed, and the iconic yellow dune sunflower. Exploring the trails of Indiana Dunes offers a captivating flower quest, where visitors can witness the beauty of these native blooms in full bloom, enhancing the natural charm of the area.
For information on nearby lodging. and Dunes Deals.    Request a destination guide of the Indiana Dunes
24 Minutes to South Shore
18 Minutes to Michigan City
60 Minutes to Elkhart County