A Guide to Hiking Trails and RiverWalks in Indiana's Cool North
Posted on October 1, 2020 by Dina Miller
Indiana's northern counties have many claims to fame – Notre Dame football, unique Amish communities, the Gateway Mile – but did you know that the region also has  trails and river walks perfect for wandering? From Homesteads in the Dunes  to leisurely walks along the rivers, the great outdoors is just as eclectic as each county. See where your feet can take you to explore new communities and scenic views that you have always hurried past! Here's your adventure guide to those walking adventures in Indiana's Cool North.
Indiana Dunes: Bailly Homestead and Chellberg Farm
Historic sites that were once a fur-trading post and an 1800's farm are close together, and perfect for leisurely walks and learning about the history of the early residents in the region.
Elkhart County:  Quilt Gardens and the RiverWalk Culture Trail

There are a number of parks on The Gateway Mile including a winding waterside path that connects the Garden and Arts & Entertainment Districts with a leisurely stroll lined with quilt gardens, sculptures, and welcoming green spaces.  Find other parks across Elkhart County where you can hike or wander at your own pace.
Michigan City Laporte:  Washington Park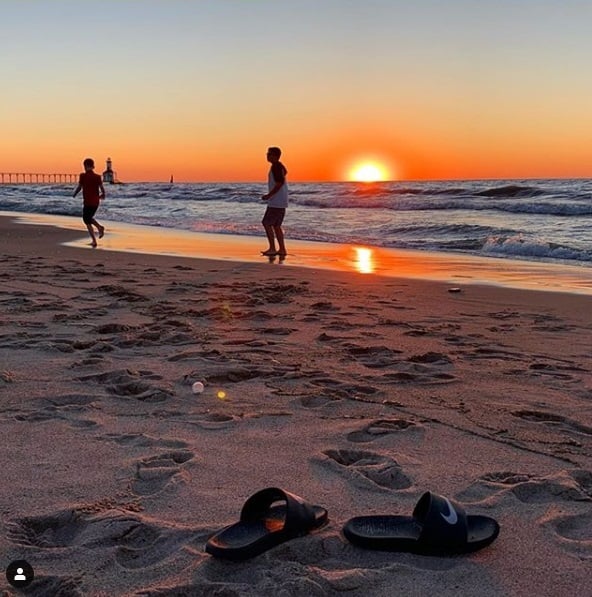 When the summer months hit and you're dying to feel soft, white sand between your toes, look no further than the sunny shores of Lake Michigan at  Washington Park Beach.
Potato Creek State Park
When you're in a nearly 4,000-acre state park in Indiana's Cool North, you're going to have some excellent opportunities for hiking. Potato Creek State Park  is one of the best destinations for hiking, paved path and trail biking, picnicking, horseback riding, fishing, and camping.
Mishawaka: Battell Park
Grab some coffee and donuts for a morning breakfast at lovely Battell Park, which hugs the St. Joseph River in South Bend's sister community of Mishawaka. The park is on the city's Riverwalk and features a beautiful terraced rock garden, splashpad, picnic tables and playground equipment.
Lake County: Whiting Lakefront Park
Whiting Lakefront Park is perfect for strolling along the waterfront — you might even be able to see the Chicago skyline.  There are 15 acres of play areas, including tennis courts, a baseball diamond and fishing pier.  Or if you prefer relaxing outdoors, sit by the fish pond and waterfall.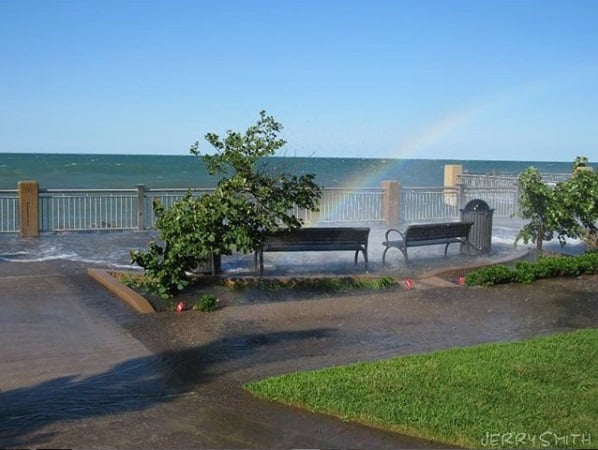 Photo: jerrysmith3149
There is so much to do in Indiana's Cool North; find 25 more outdoor activities here  and other breweries  here.