Top 10 Health & Wellness Tips to begin the New Year
Posted on January 10, 2023 by Dina Miller
We are beginning a new year, and health and wellness are at the top of our lists as we think about changes we want to initiate this year.  Our Top 10 list includes fitness and exercise, spas, floats, salt therapy and other skin and facial treatments.  There's even a place for yummy nutritious dining.
Regional Theatres - The Best Tickets in Town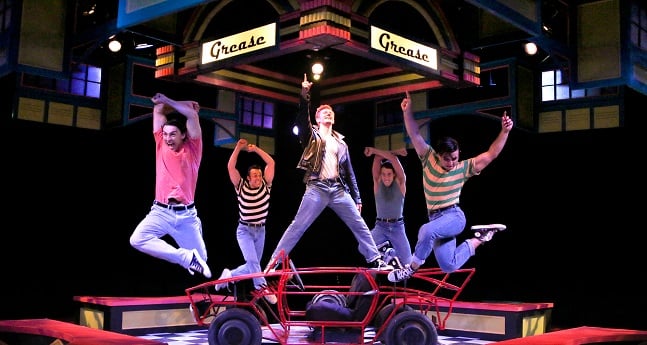 Who would have guessed? A compact region of Indiana's Cool North that draws thousands of visitors each year to experience Amish culture or relax at lakeside resorts holds a surprising secret – professional theater performances and concerts that definitely rank as showstoppers. Indiana's Cool North offers loads of daytime activities before you settle in for stirring, scintillating and often foot-stomping performances at top-notch venues.